When we got back to the U.S., we were a bit disoriented. To ease back into a more stationary existence, we visited family and friends in MN, WA, and AZ.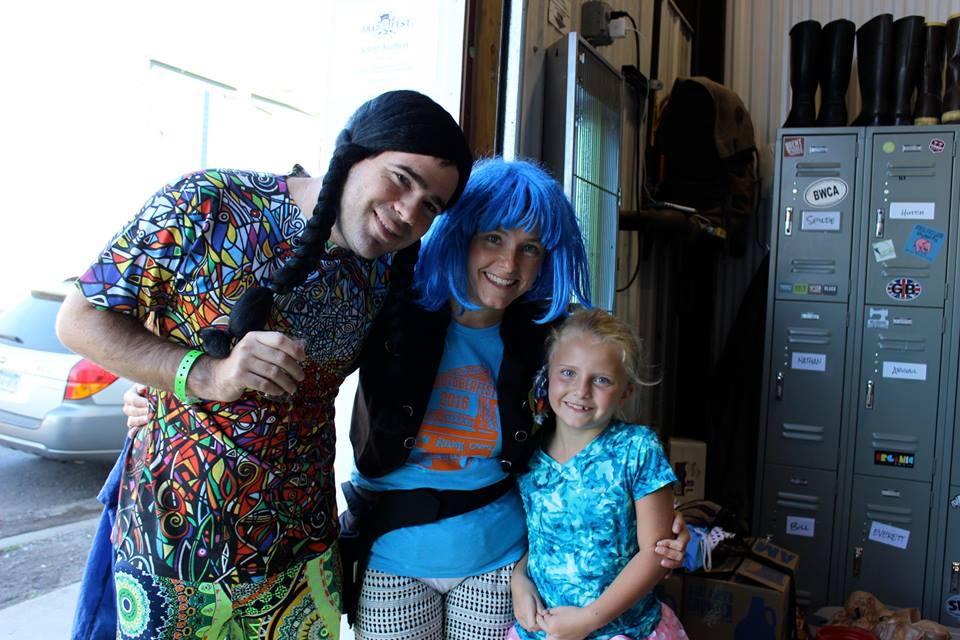 But now we've returned to SF and took some time to reflect on our trip. We traveled:
369 days
28 countries
71 flights
3 road trips
8 ferry rides
8 train rides
8 bus rides
6 motorboat rides
84 Uber rides (with 0 female Uber drivers!)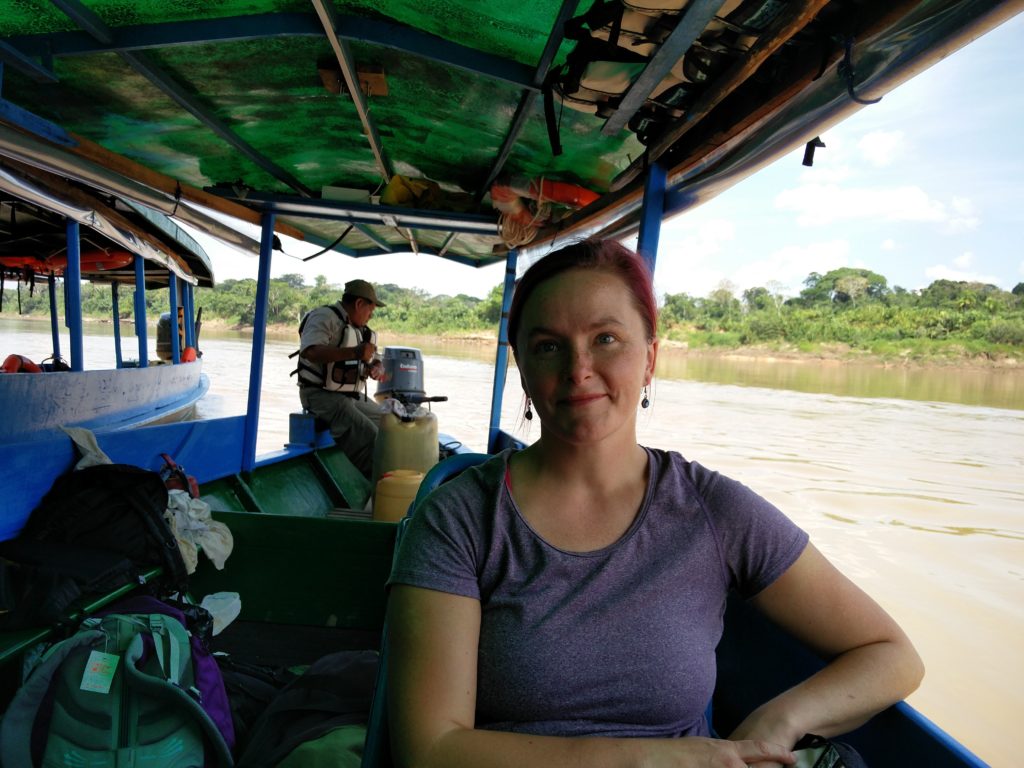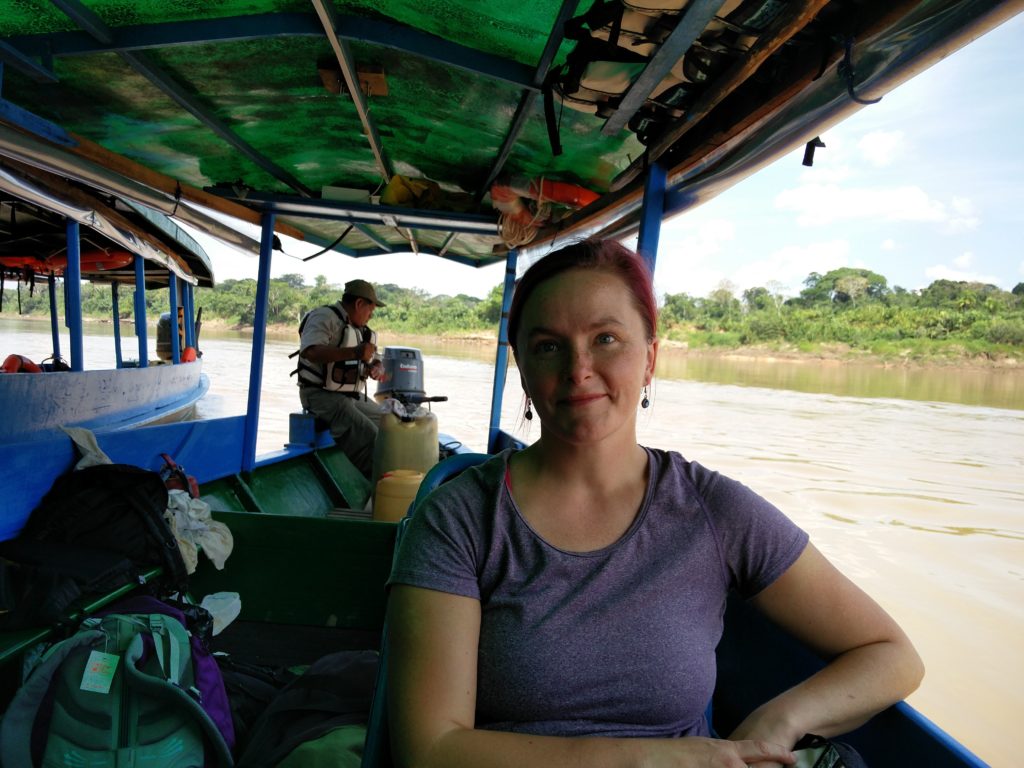 Longest flight: Guangzhou, China to Paris (12.5 hours)
Shortest flight: Kathmandu to Pokhara (25 minutes)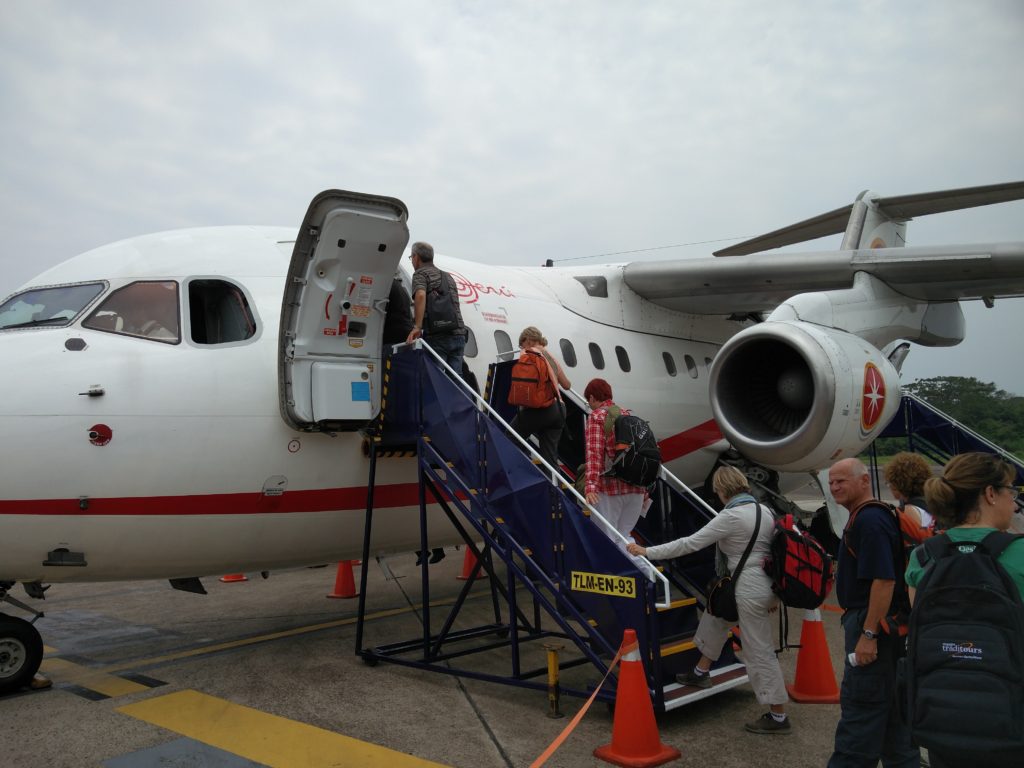 110 apartments
42 of which were Airbnb rentals
5 broken shoes
5 days apart
1 surprise job-change
2 hospital visits
15 massages
18 reunions with friends and family
30 sim cards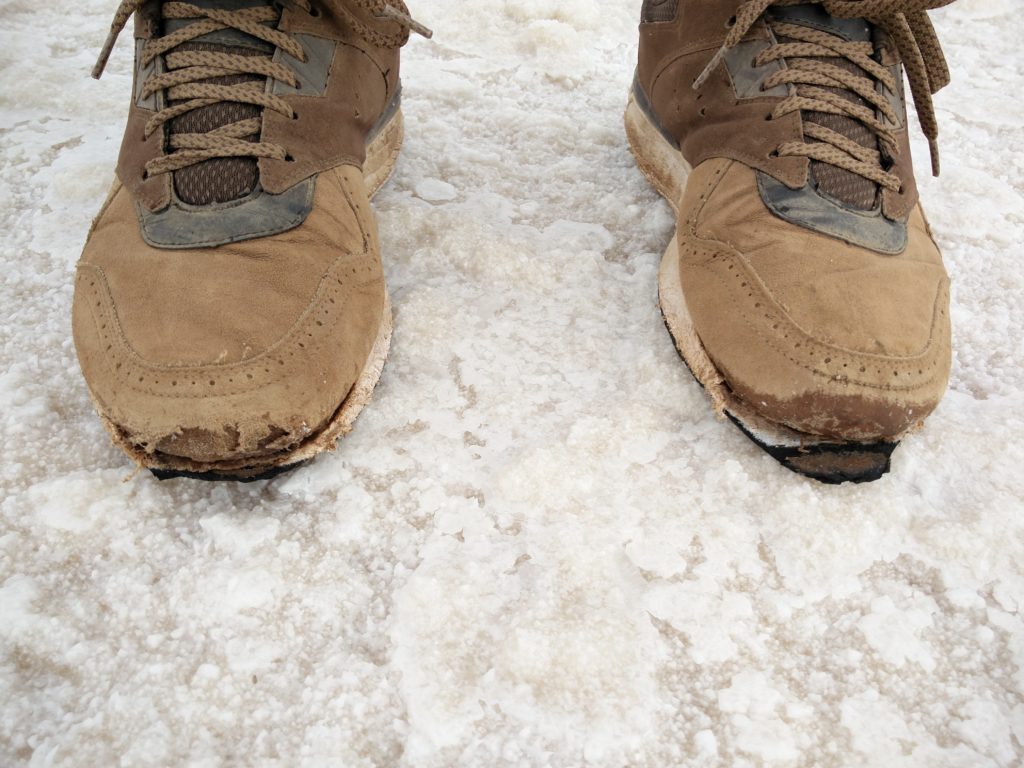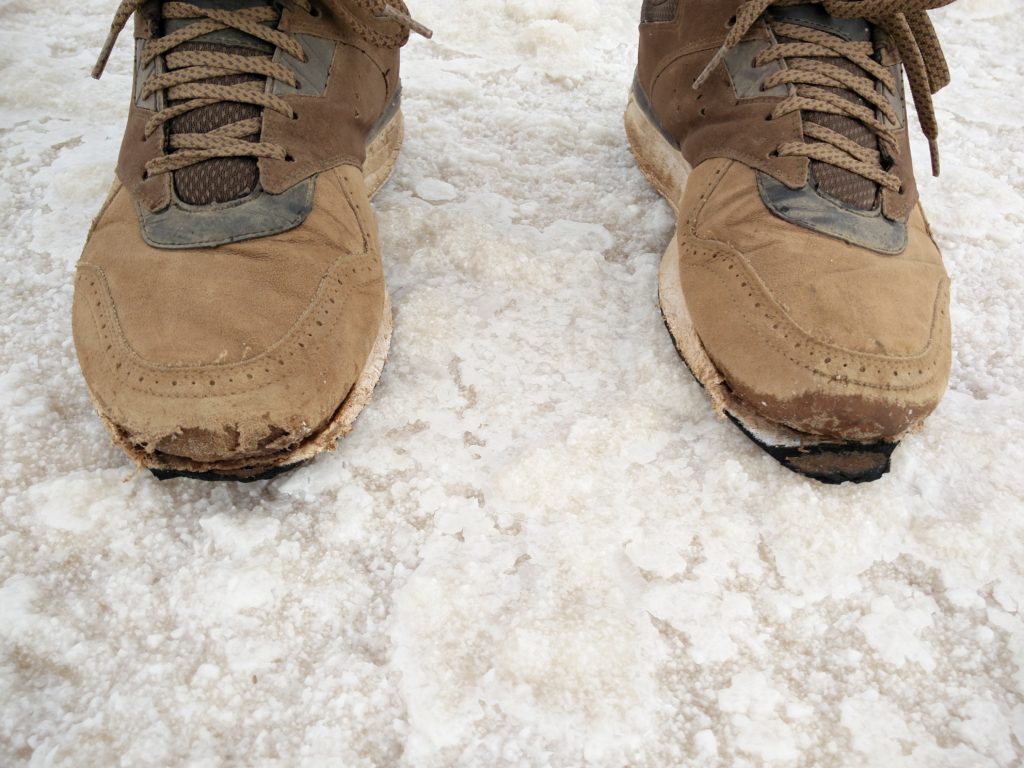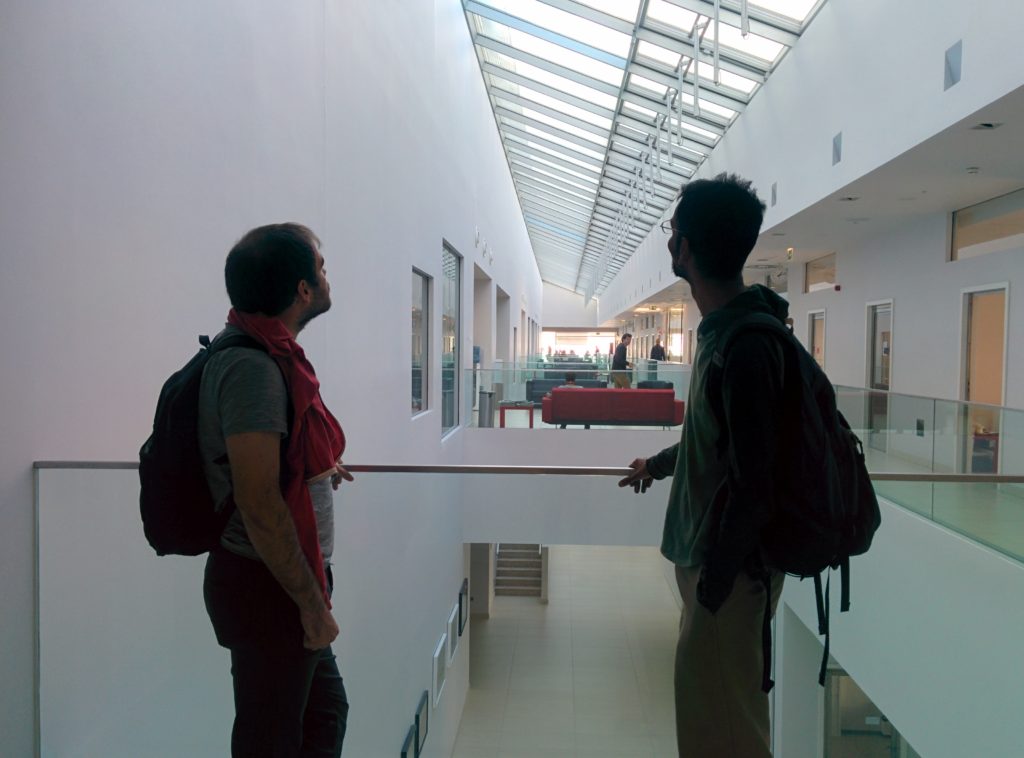 We honed our packing into a fine art. Sarah could go from completely unpacked to ready in 20 minutes. Jason could do it in less than 15 minutes.
Number of times:
We did laundry: 19 (don't judge)
Sarah worried she'd get food poisoning: 900
Sarah actually got food poisoning: 0
We were asked where we're from: 300
That question was followed up with comments about Trump: 299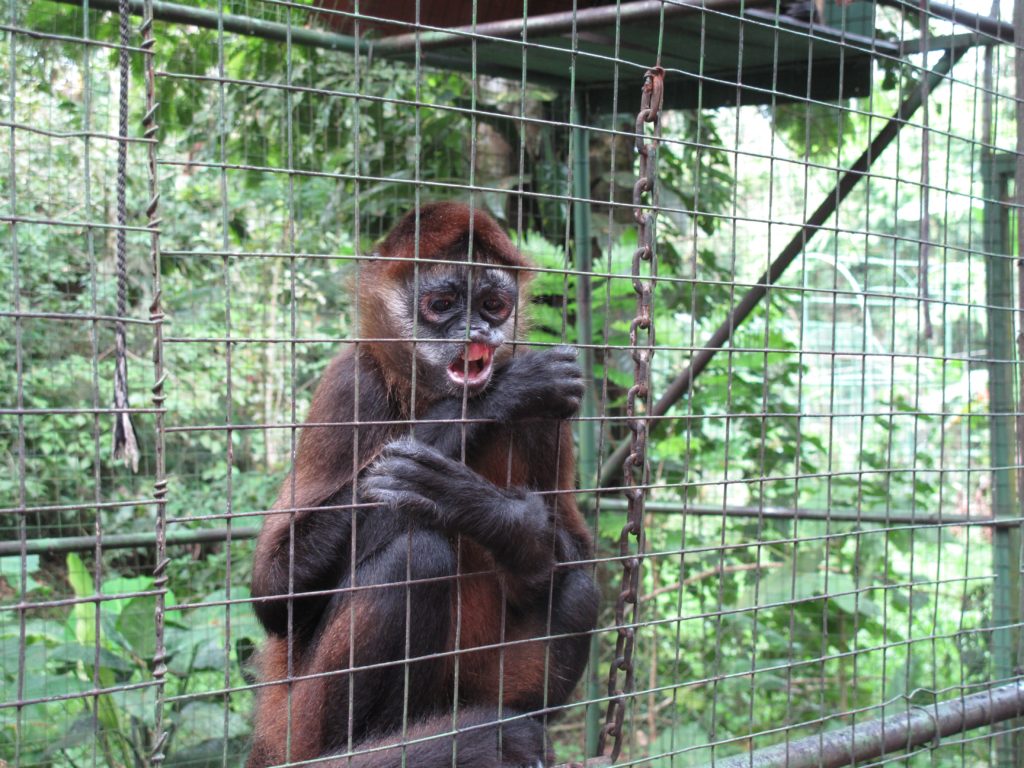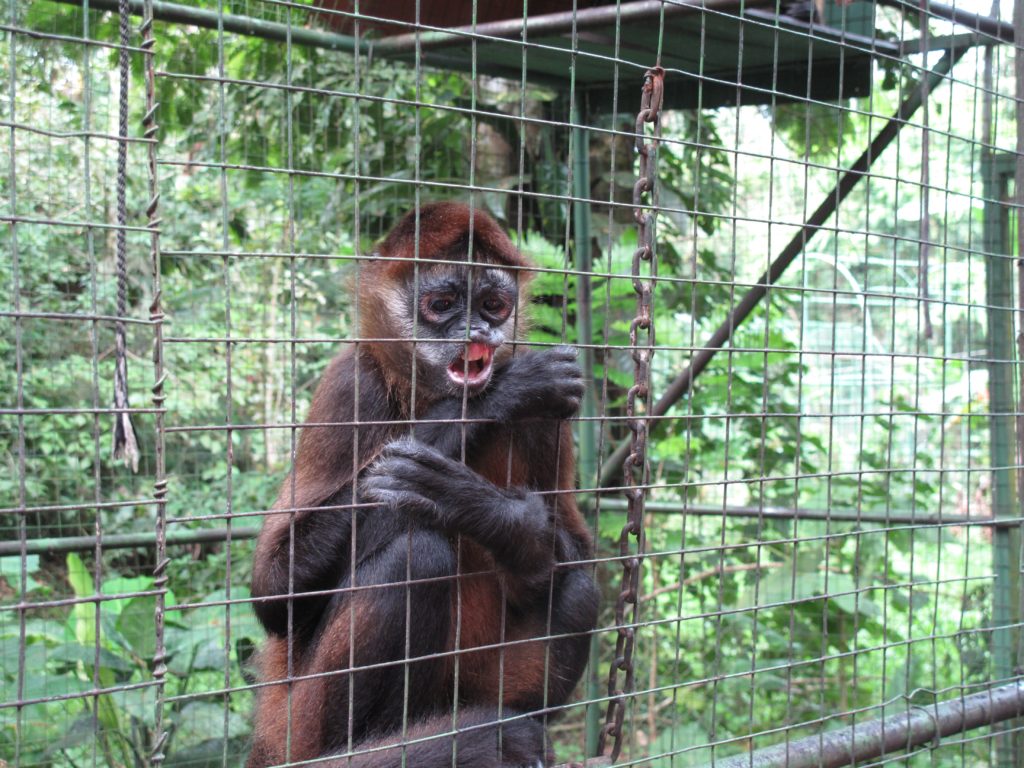 Northernmost: Oslo
Southernmost: El Calafate, Patagonia
Closest to equator: Borneo
Coldest: Oslo
Hottest: Cambodia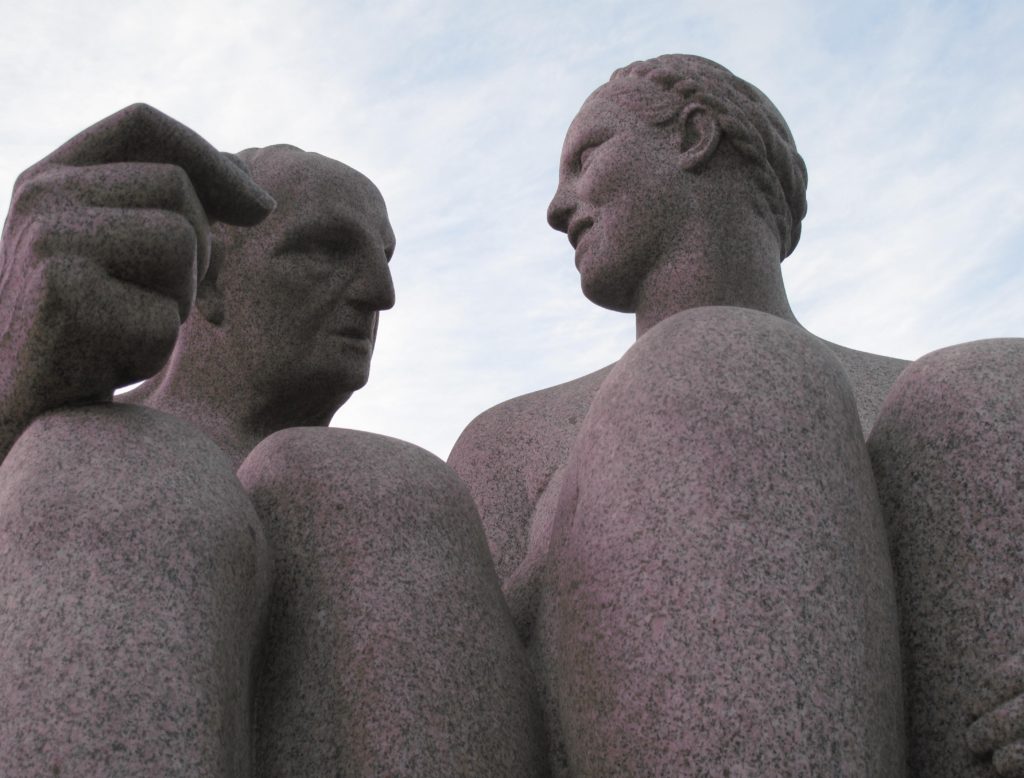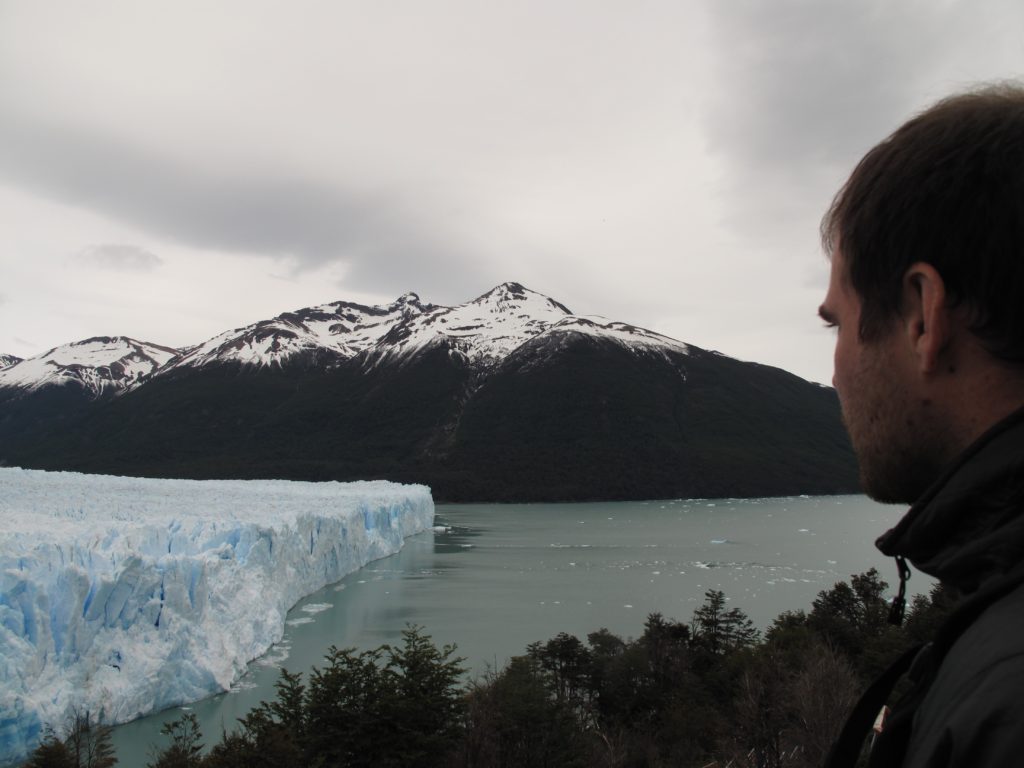 Scariest experience:
Sarah – A 9-hour car ride with a crazy driver in Ethiopia, or scuba lesson in Borneo
Jason – Almost missing our flight from Tokyo

Most awe-inspiring experience:
Erta Ale, Ethiopia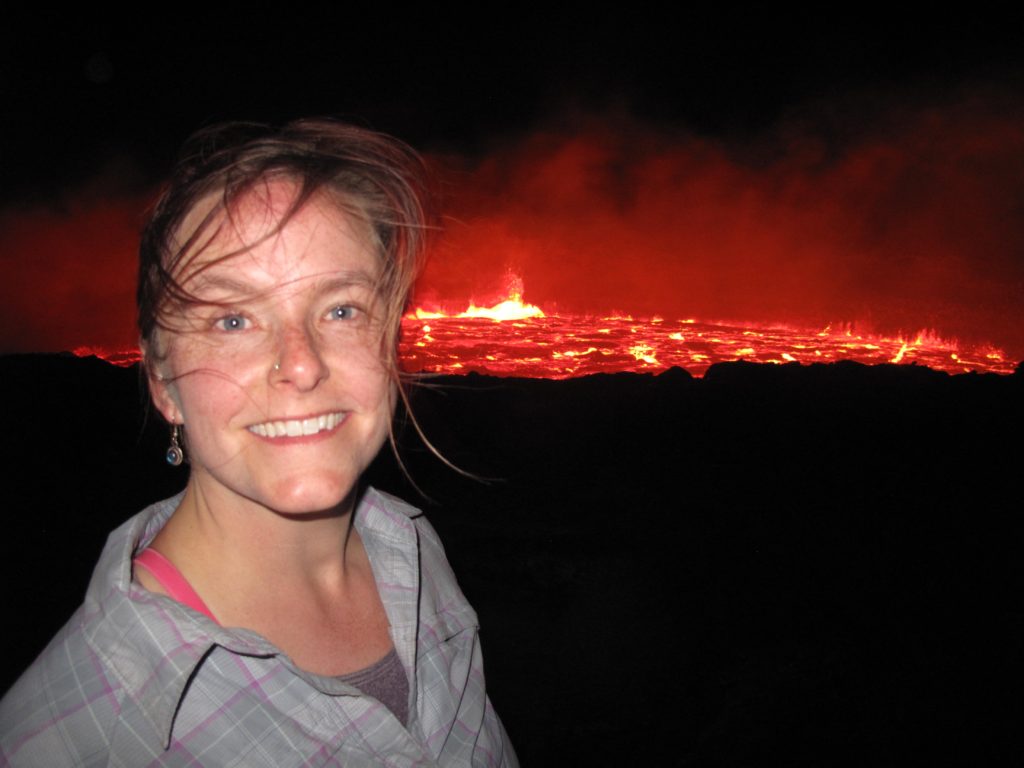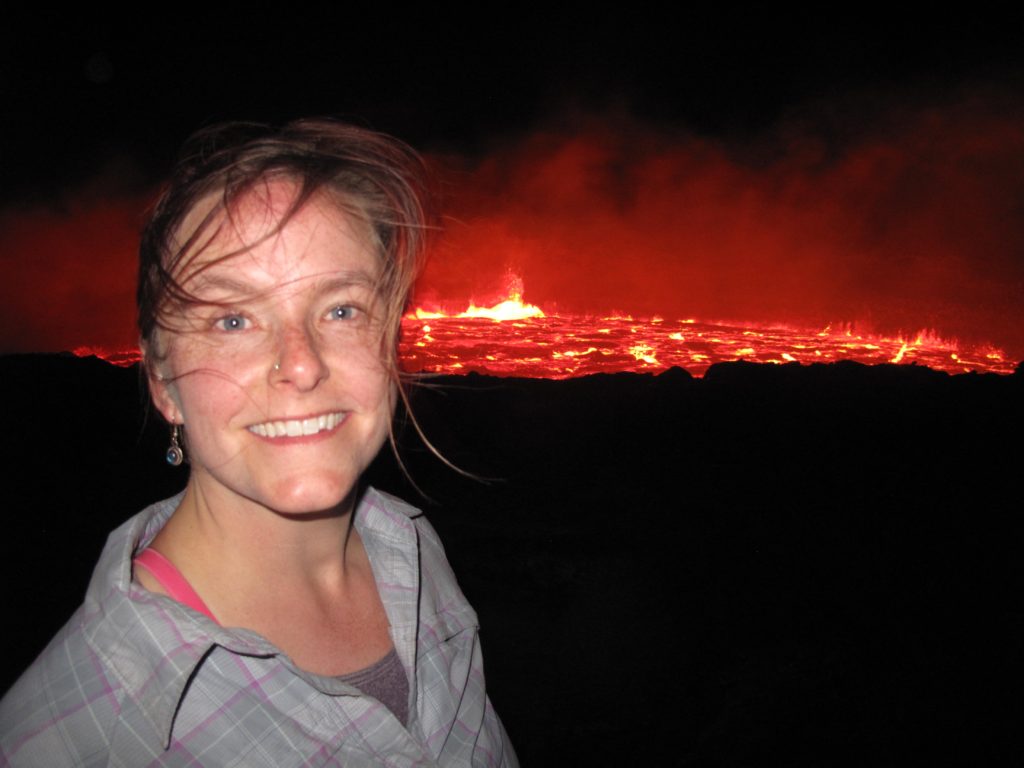 Most friendly countries:
Malawi, Borneo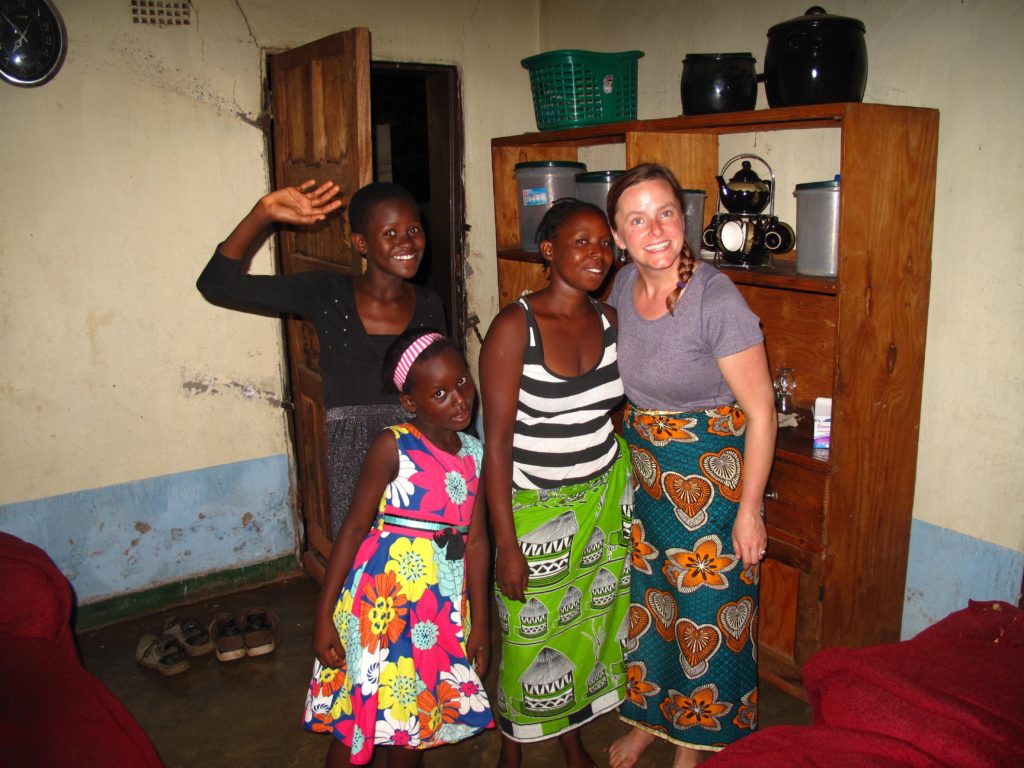 Least (outwardly) friendly countries:
Argentina, Morocco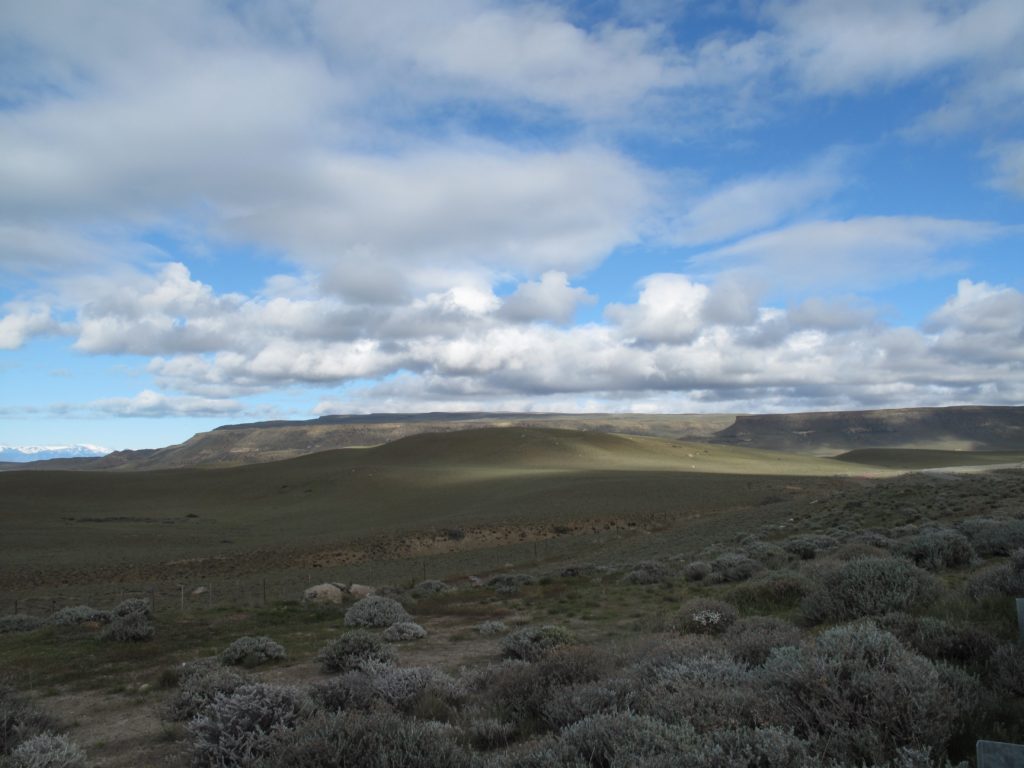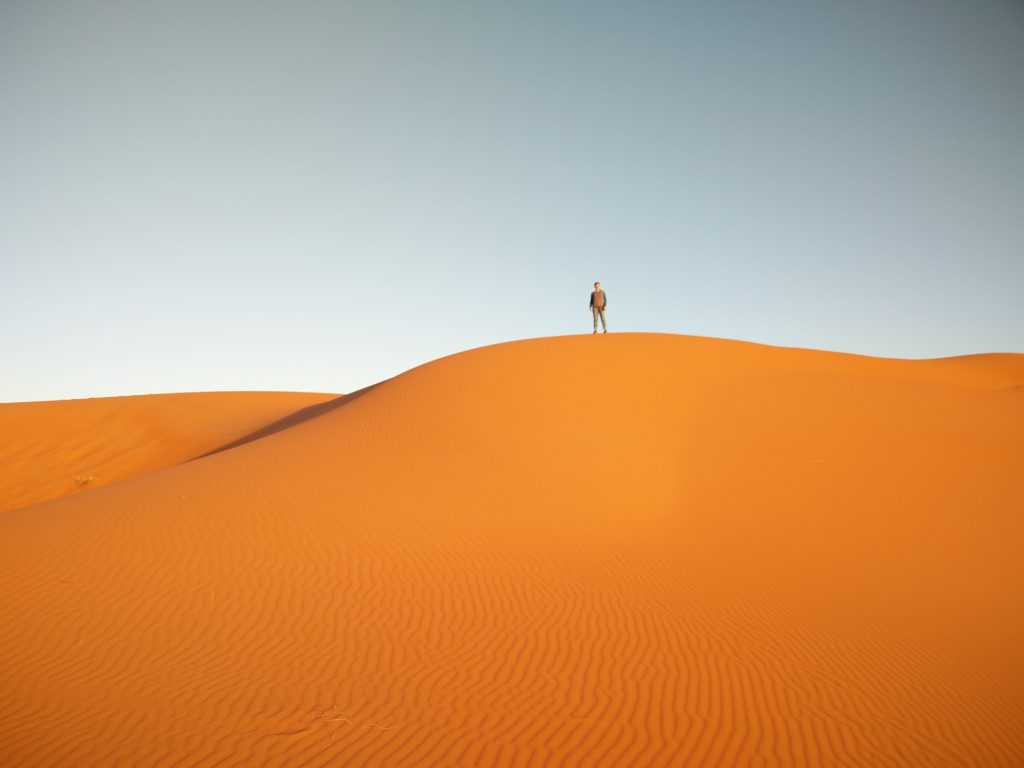 Places we wished we'd spent more time:
Shin Hotaka, Páros, Ethiopia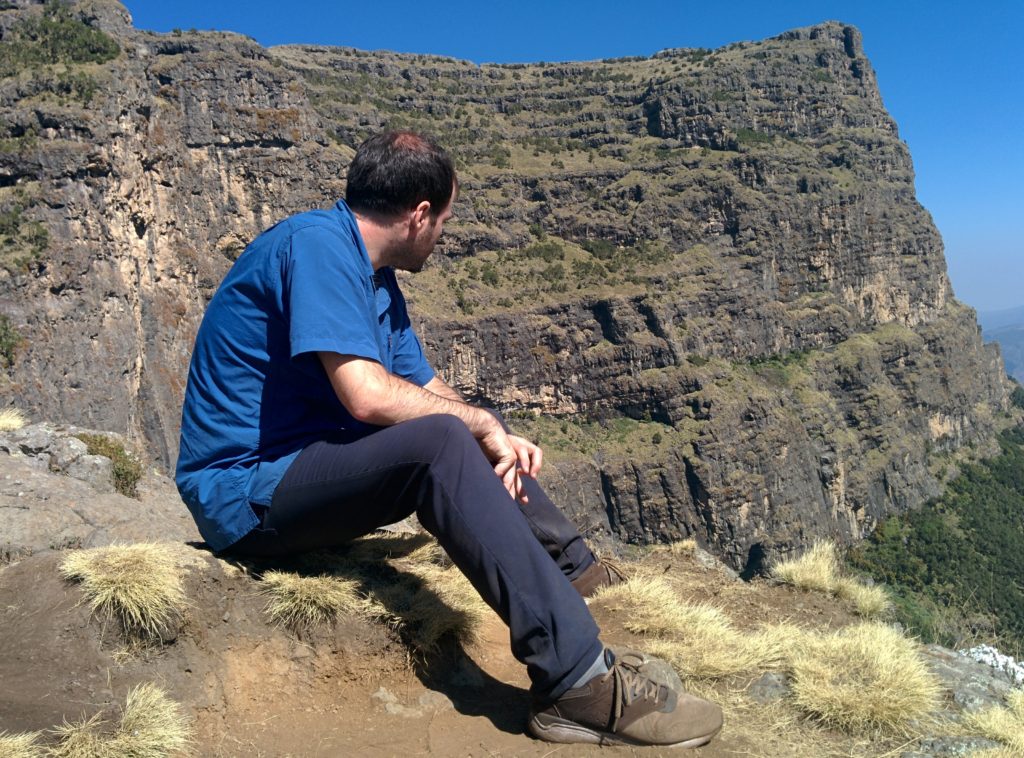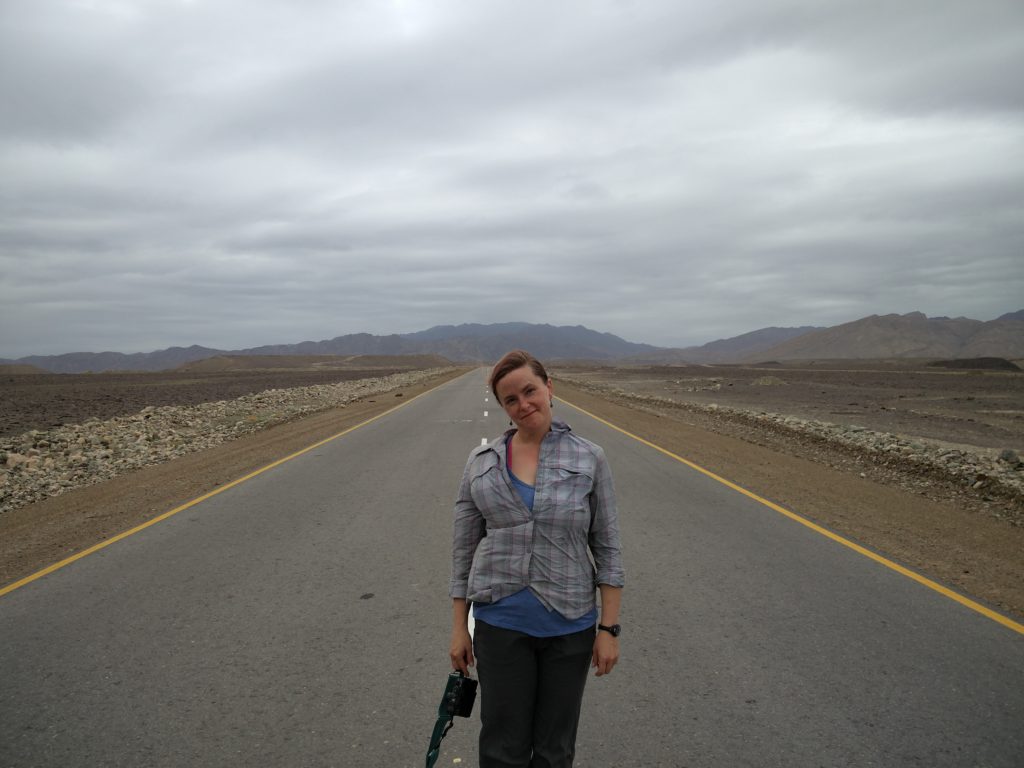 Places we could have spent less time:
Delhi, Kota Kinabalu, Montevideo
Places we wished we'd visited:
Bolivia, Mongolia, Kenya, Russia
Thank you to everyone who made the trip possible, helped us along the way, and showed us a good time! We are staying in San Francisco for a while! Jason got a job he's really excited about at Semantic Machines and Sarah's working to get a job in environmental science at the National Park Service (or one of the other land management agencies). Here's to new, more U.S.-based adventures — at least for now!