After a solid day of packing, re-packing and last-minute curry, we are on our way! (Jason took a quick BART ride over to pick up some curry for us – sorry we didn't have time to meet up with folks!) Tomorrow we head straight from the airport to La Paz falls, on the slopes of the Poás Volcano.  So excited!
What's behind the curtain?  All our crap!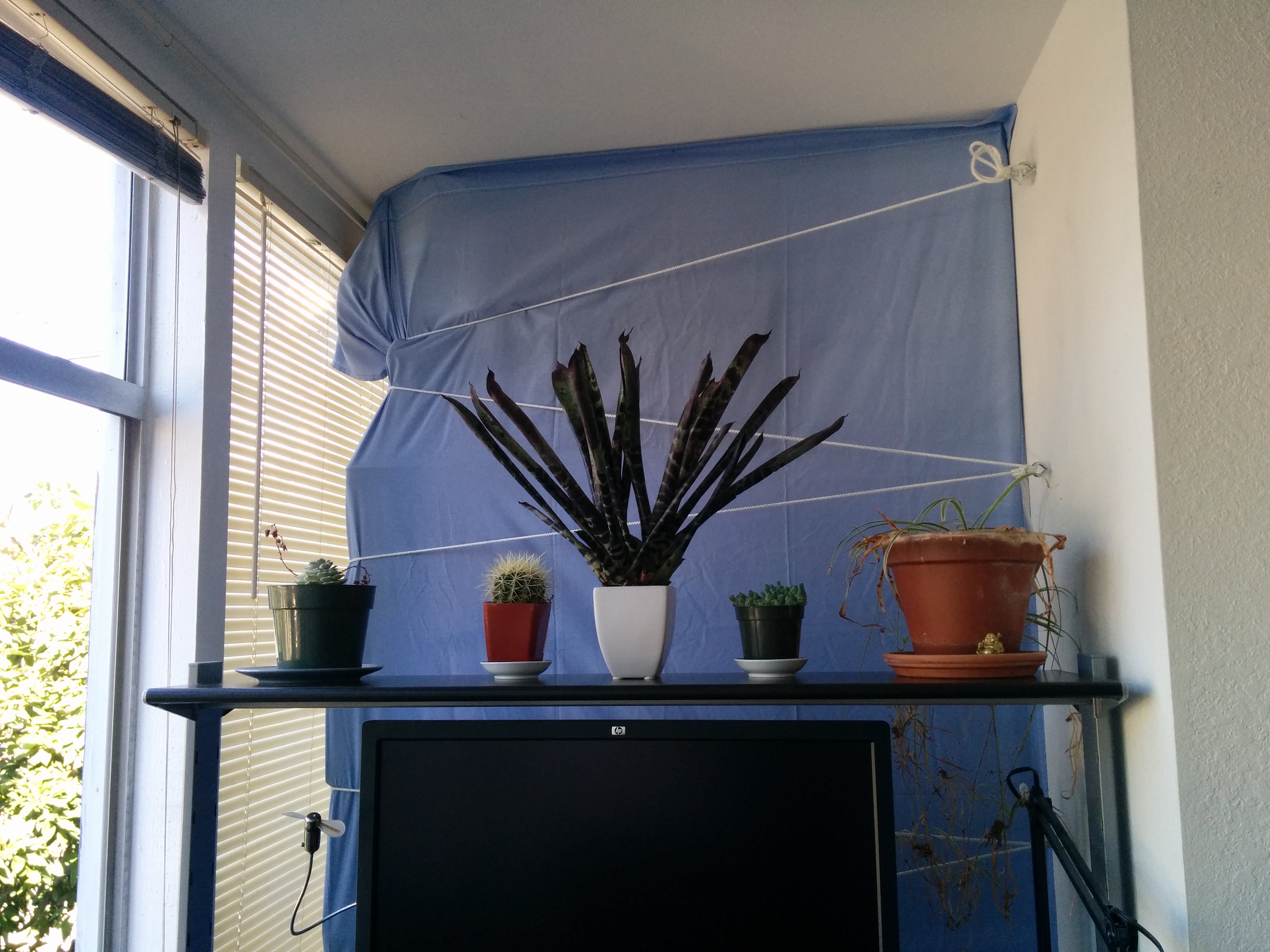 My bag's innards.  Only 40L* but it still feels like a lot!  *not including daypack.

Check out Jason's amazing pack job.