We were having so much fun in Costa Rica, we didn't have time to write anything! We'll try to catch up in the next few days, on our way to Cusco, Peru.
We arrived at the San Jose airport to a warm welcome from Hector.  (He even brought a welcome sign and ice cold waters!  While we later learned that most Costa Ricans are gracious hosts – not many are as good as Hector 🙂 ) We headed straight for the La Paz Waterfall Gardens and arrived at the same time as a huge thunderstorm.  Sarah immediately discovered that the used raincoat she bought on eBay was no match for the Costa Rican rainy season.  She got completely soaked.  Luckily, Jason's jacket held up fine.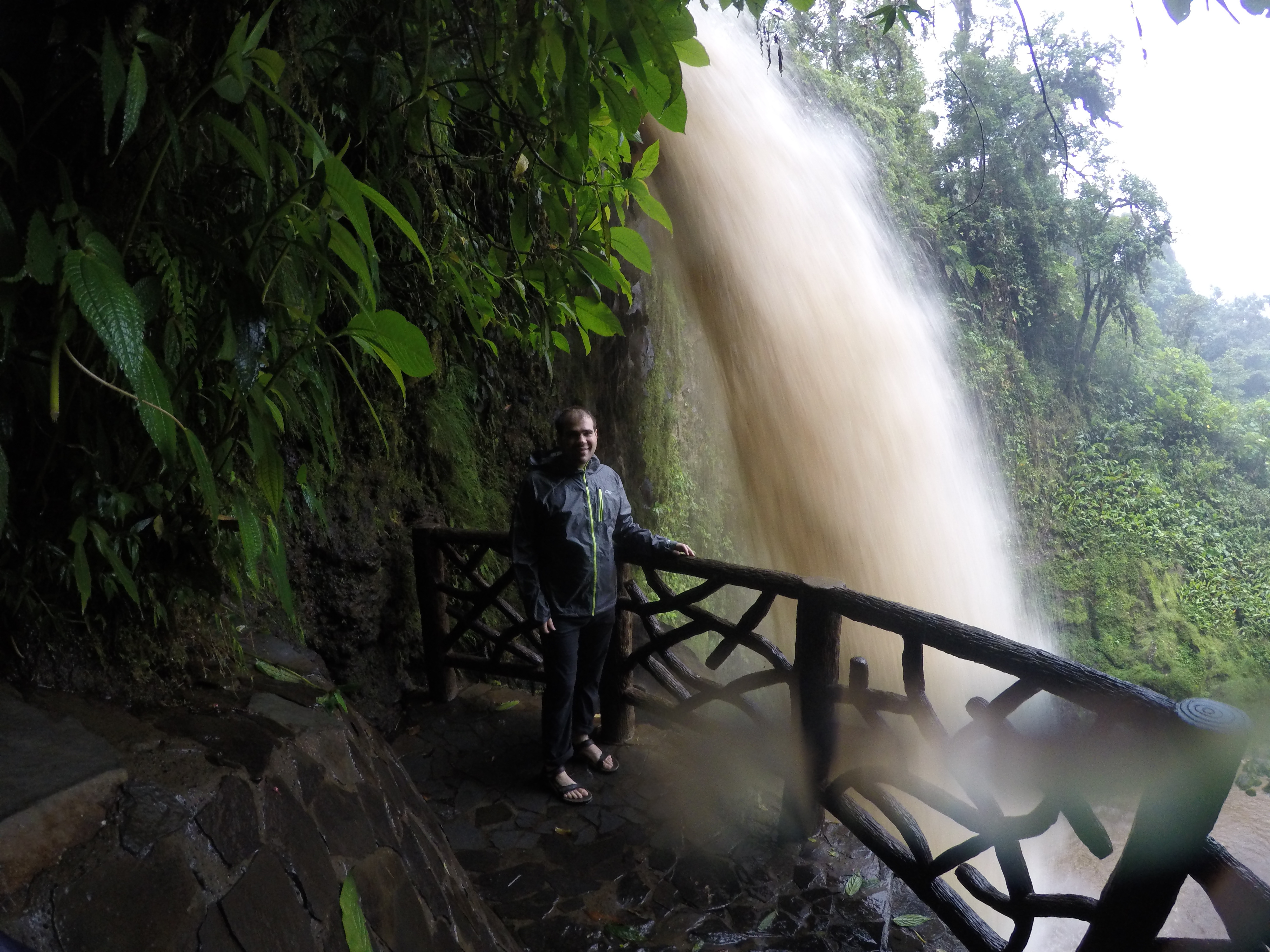 Inside the gardens, Sarah could have spent the entire day in the butterfly observatory – the
Morpho peleides
were my favorite.  Jason loved the big cats the best – they kept stalking and roaring at small children.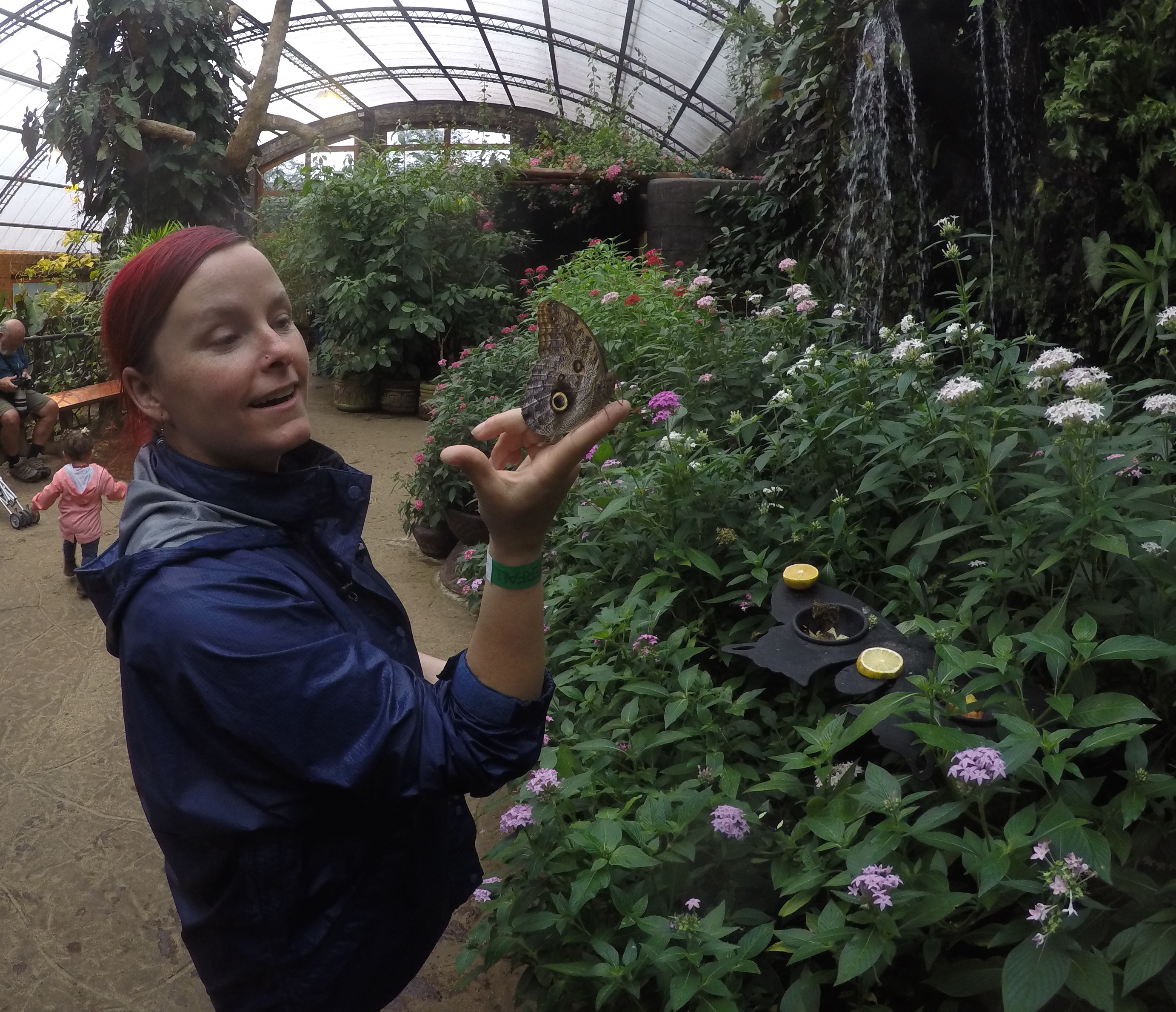 The next day, we left early with Hector and his girlfriend Paula to raft the Pacuare River.  On the way, Hector introduced us to mamones chinos, delicious lychee-like fruit.
The river was simply beautiful.  And exhiliarting!  The rapids got up to class IV and we managed to stay in the boat (most of the time).  Here's Jason's first video with his new GoPro.
On the trip, we learned a lot about the Pacuare River ecosystem – our guide taught us about 
cecropia trees
(a favorite of sloths),
gumbo limbo trees
, and
Montezuma oropendola
birds and
their crazy nests
.  He also told us of the ongoing struggle between the Costa Rican Institute of Electricity (ICE) and rafting, indigenous and environmental groups.  About 20 years ago a dam was set to be built  at the ravine shown in the image below (picture stolen from
this article
).  The groups opposed to damming managed to get ICE to agree to halt plans until 2029 but many people think that ICE is still considering the Pacuare as a site for future hydroelectric.
Back in SJO, Hector and Paula took us on an altogether different Costa Rican adventure – the super fancy Multiplaza Mall in Escazú – so Sarah could buy a proper raincoat.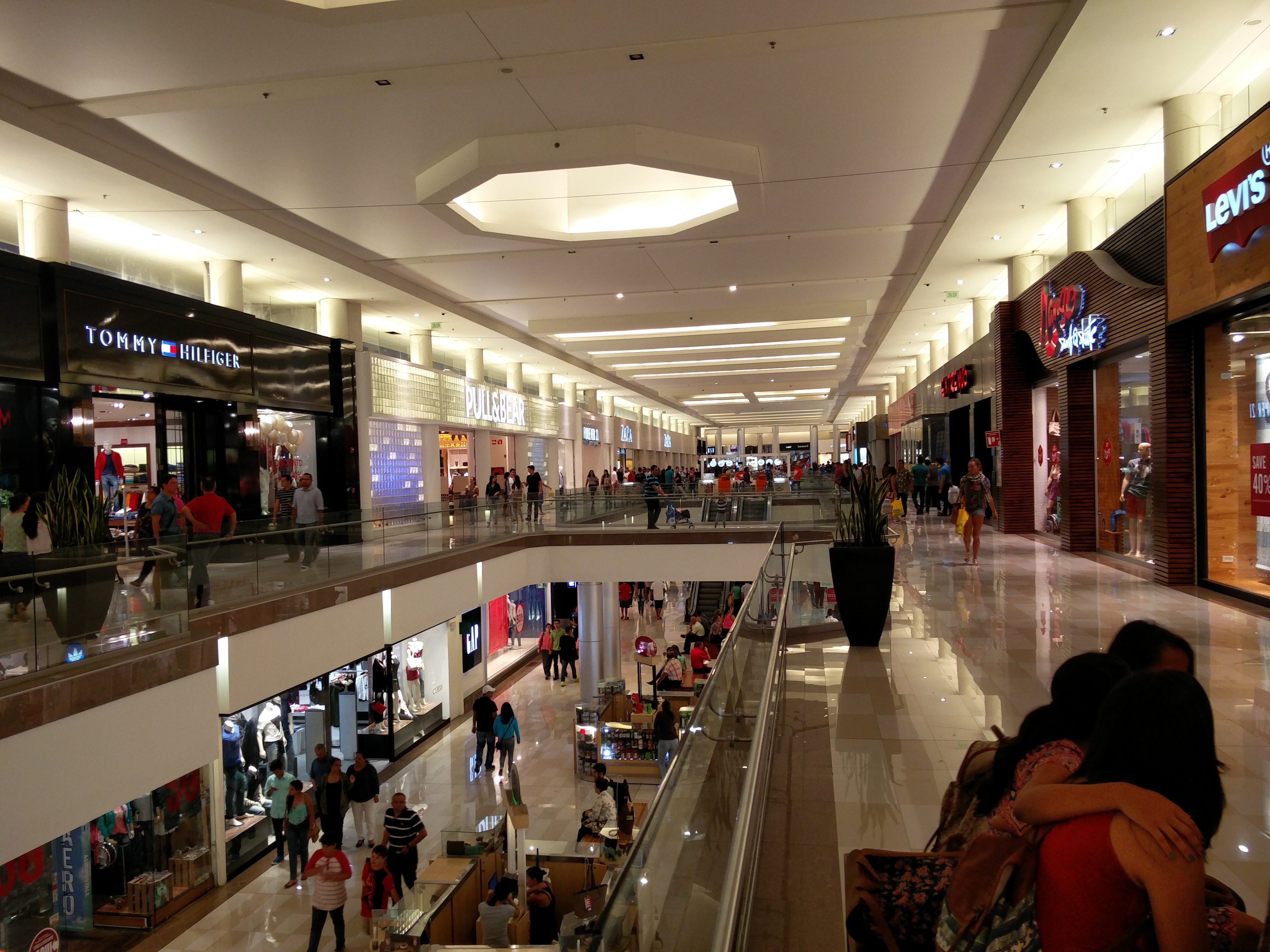 Here she is testing out the new raincoat.  It worked much better.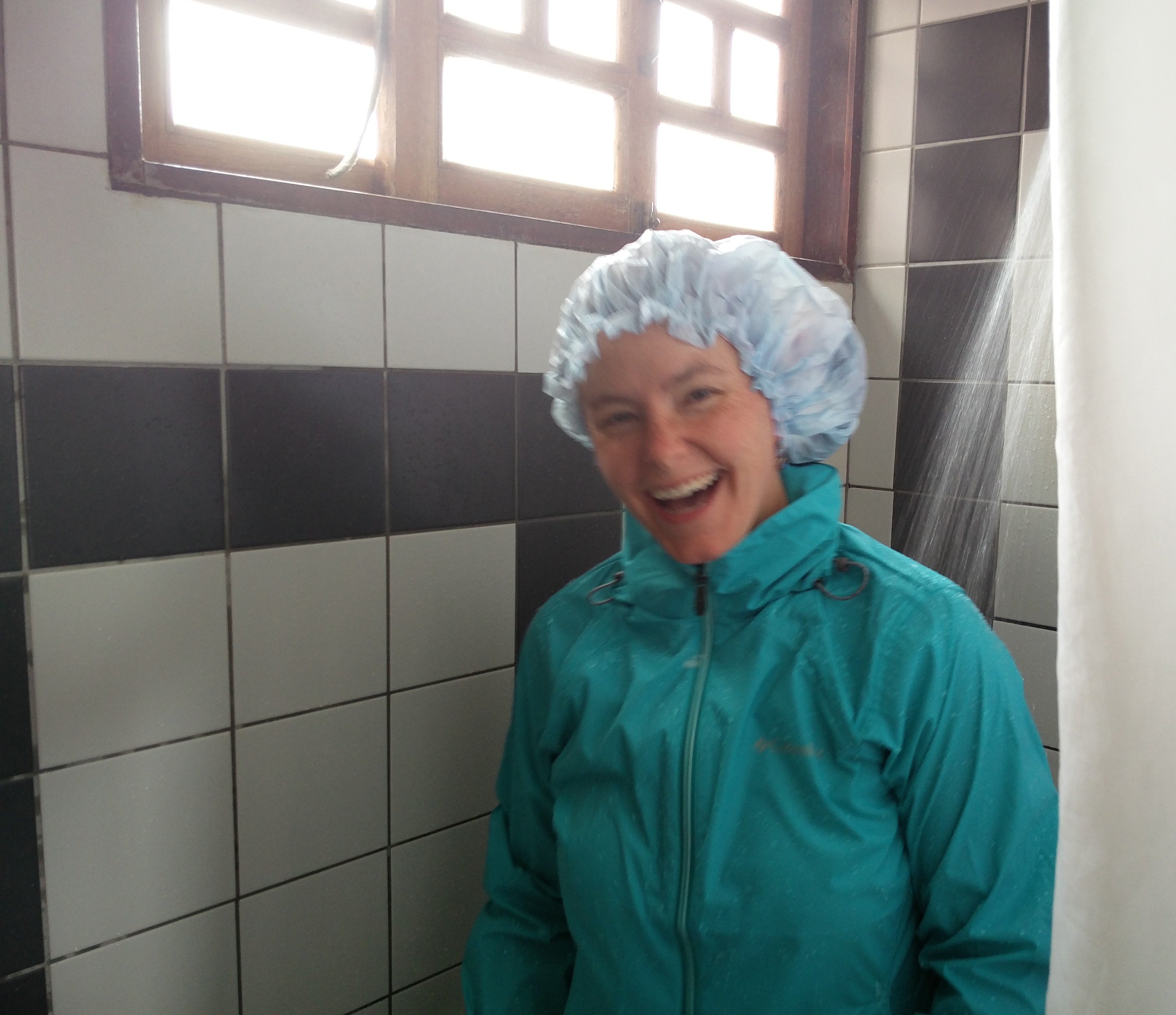 After a few days in San Jose area, we headed to Manuel Antonio.  More on that soon!