Umm, we're a little behind on the blog. Whoops! In effort to try to catch up with the last three months of travel, here are a few highlights of the time we spent in the New Flower of Ethiopia.
1. We went on a delicious food tour,
Sarah tried raw beef for the first time and was surprised at how delicious it was (and surprised that she didn't immediately get food poisoning).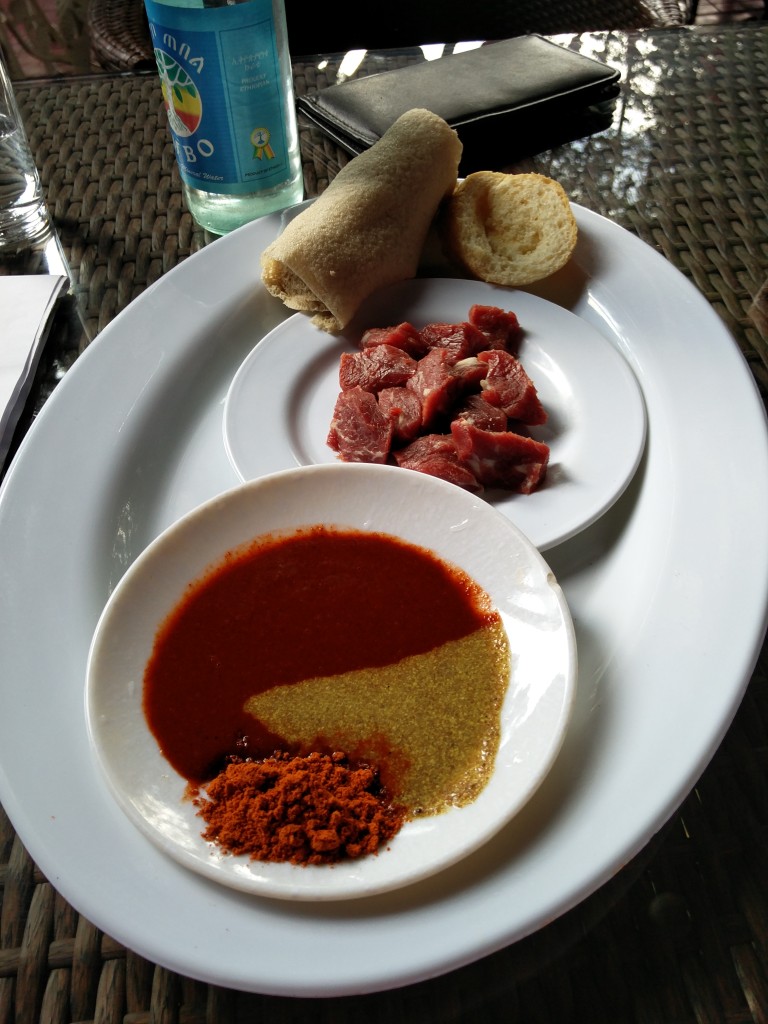 The pan fried fish was tender and tasty.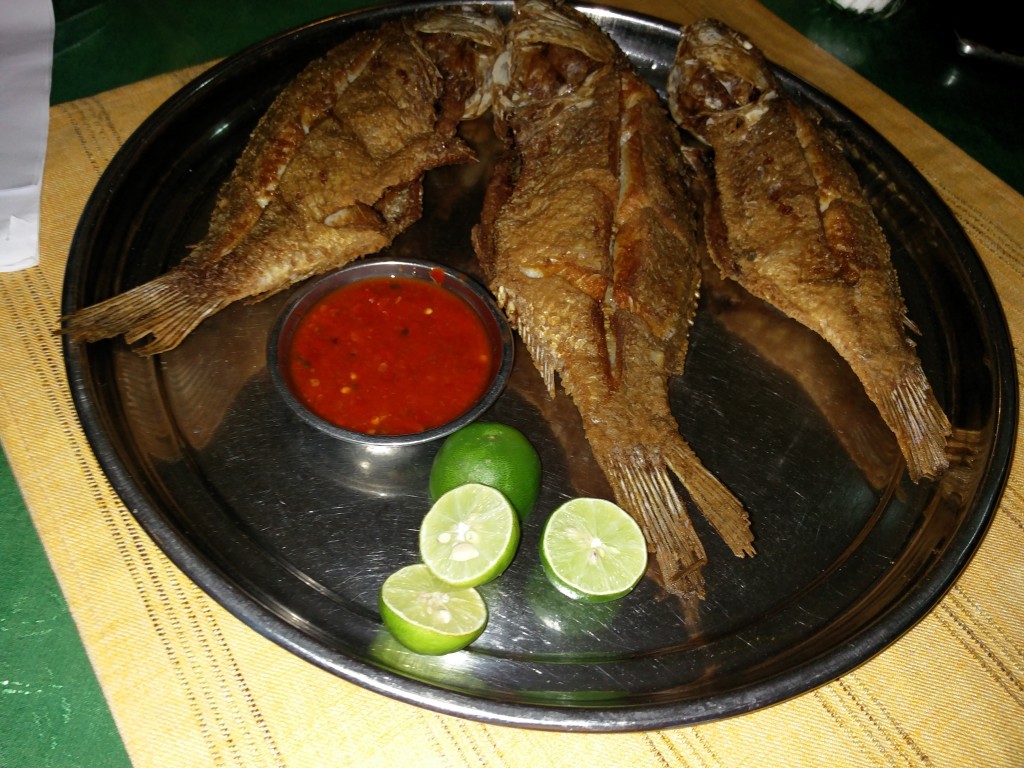 And we got treated to one more coffee ceremony.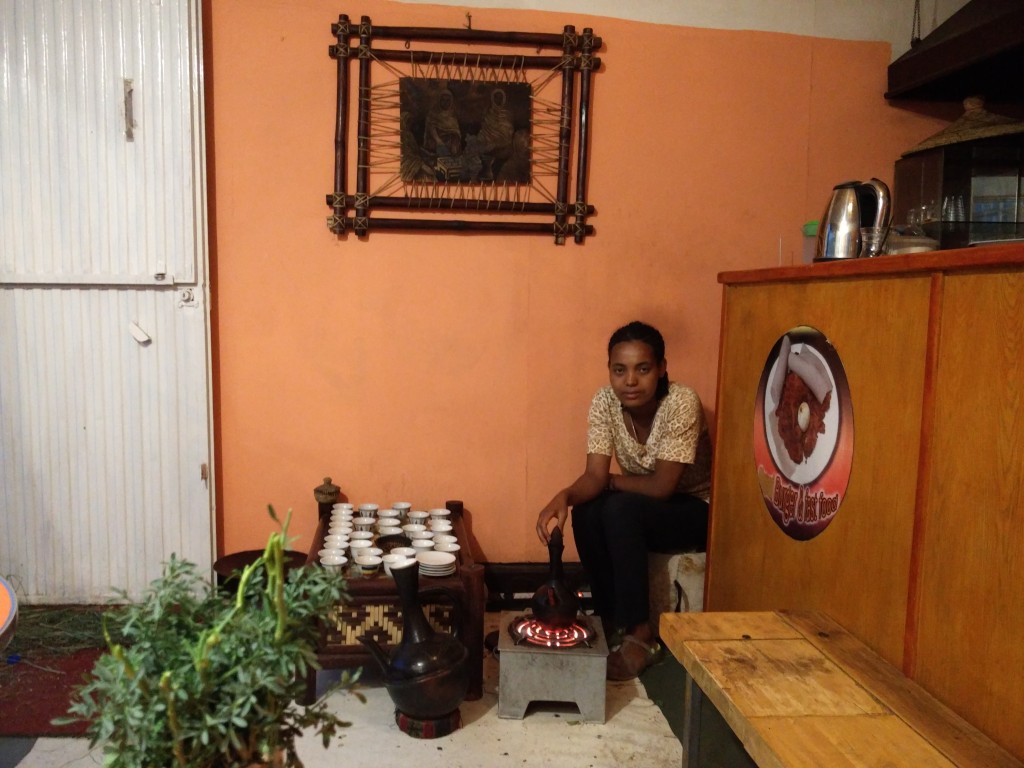 2. In between food tour stops, our guide Berhanu made sure we knew all the most interesting parts of Ethiopia's history, like the fact that Ethiopia is one of only two African countries that was never colonized (along with Liberia).
We were also surprised to learn that Ethiopia's 225th and last emperor, Haile Selassie, inspired Rastafari. Haile's birth name was Ras Tafari and followers consider him God (or Jah) incarnate, a messiah written about in the bible (the 'Lion of Judah' mentioned in Genesis and Revelation). Based on a prophecy made by Marcus Garvey, they believed Selassie's coronation as king would lead to an end to their lives of poverty in Jamaica and a relocation in Africa, their ancestral homeland. (Photo courtesy guardian.com)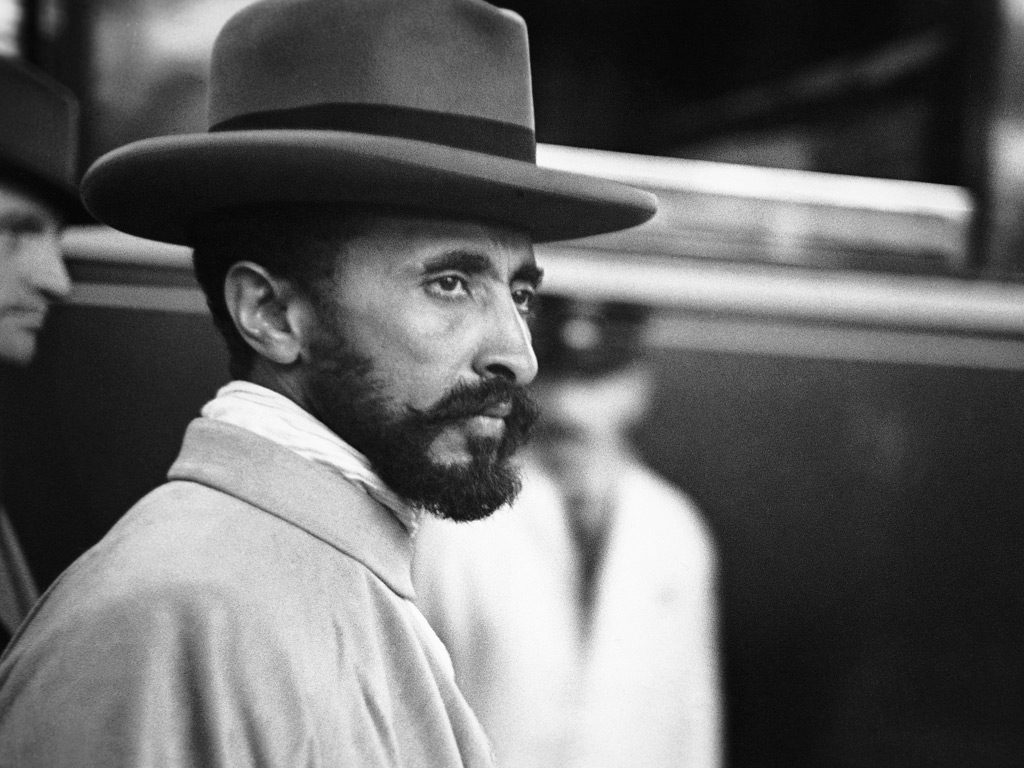 3. While wandering around Addis, we saw lots of motorcades and important-looking people. We finally realized that the 26th African Union Summit was being held in the city. The African Union is a coalition of 54 African countries (all except Morocco), brought together to mark the end of colonialism and the beginning of African independence. We felt lucky to learn more about the organization by reading coverage of the summit during our stay. (We felt a little less fortunate when we realized that the summit would make the wait at airport security lines twice as long.) (Photo courtesy AfricaNews.com)

4. Sarah visited a local literacy non-profit called Ethiopia Reads.
Ethiopia Reads was founded almost twenty years ago and has since built 70 libraries around Ethiopia and runs all sorts of other cool programs, like the Horse-Powered Literacy program which brings books and educators to hard-to-reach rural locations (on horses!).
For our Minneapolis friends, Ethiopia Reads holds events in MN (often at breweries!) to raise money for this excellent program. Check them out on Facebook if you are interested in supporting the organization! They accept English book donations (K-5 focus) but are also especially in need of books in Amharic and other Ethiopian languages.
The lovely ladies (Kalkidan and Yemisrach) who run the library and reading program in Addis.

Lots of neighborhood kids visit the library every day. They are voracious readers!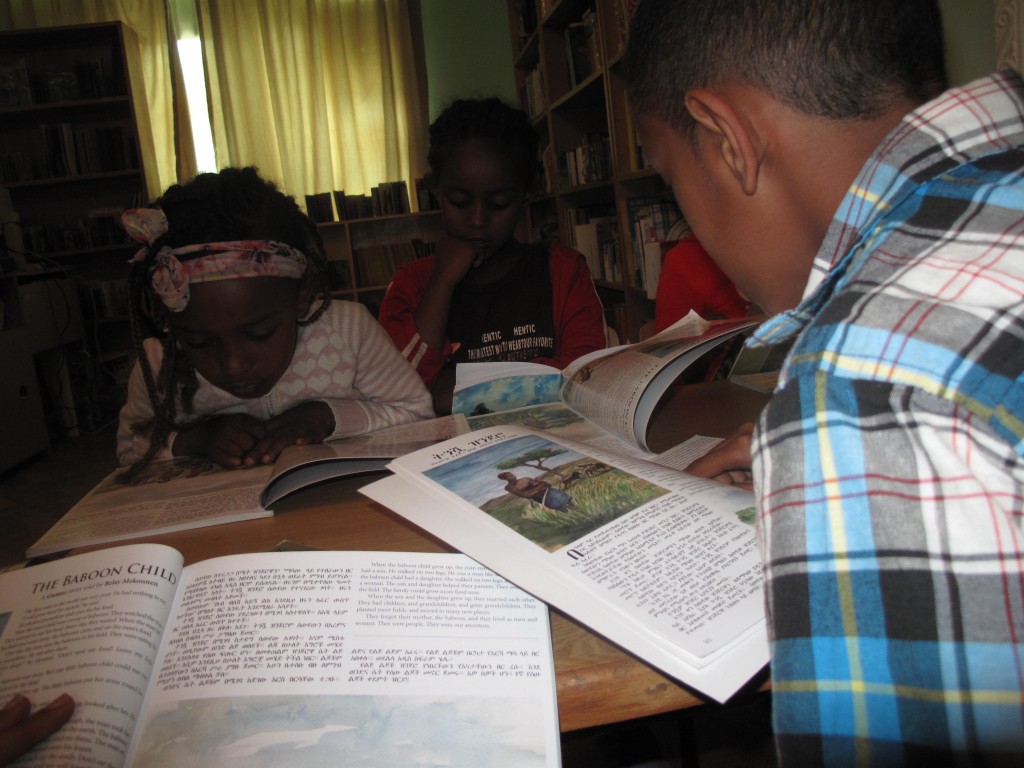 5. We were sad that we missed Jason's Grandmother's 95th birthday, but we celebrated remotely. Because Jane had lived in Ethiopia, it was fun to imagine how things might have changed (or stayed the same) since her time in the country.

6. And, of course, we enjoyed more hilarious translations.

See you in Malawi!