She hated anything caged, fish particularly,
Fish caged in glass boxes, ponds, whatever;
'Reminds me of prisons and slavery,' she said;

– The Seashells of North Bridlington Beach, Jack Mapanje
As we drove towards Malawi's capital Lilongwe from the airport, our driver Harry shared anecdotes about the political landscape of the country while we soaked up the lush green hills and dramatic clouds — quite a contrast from Addis Ababa.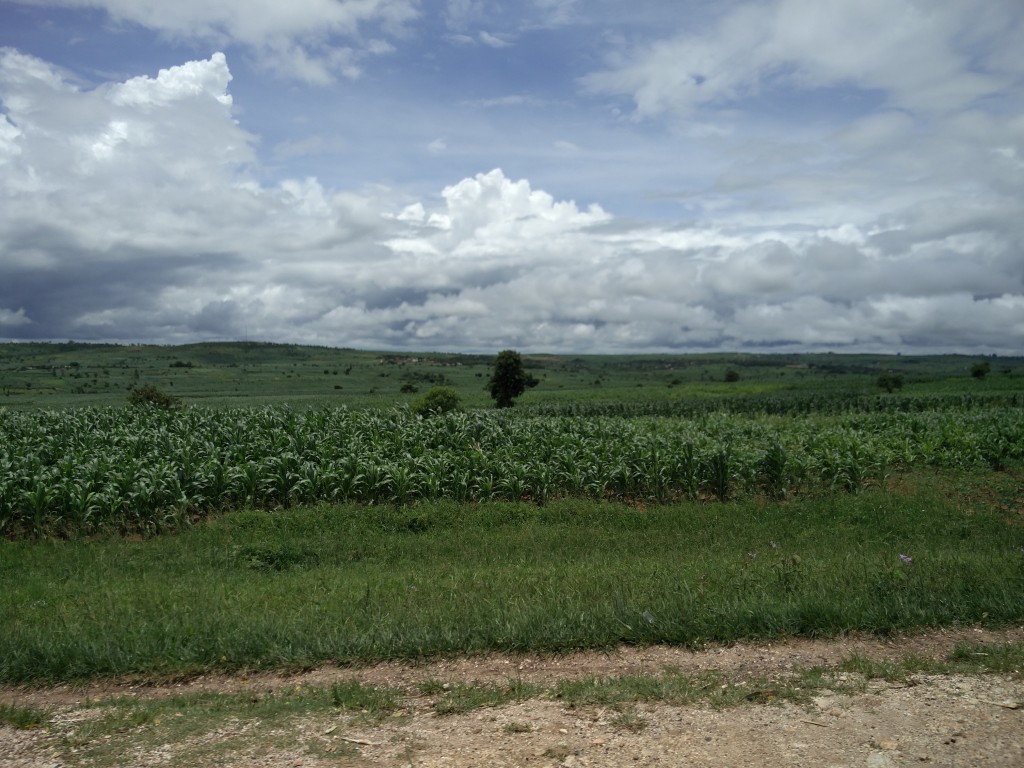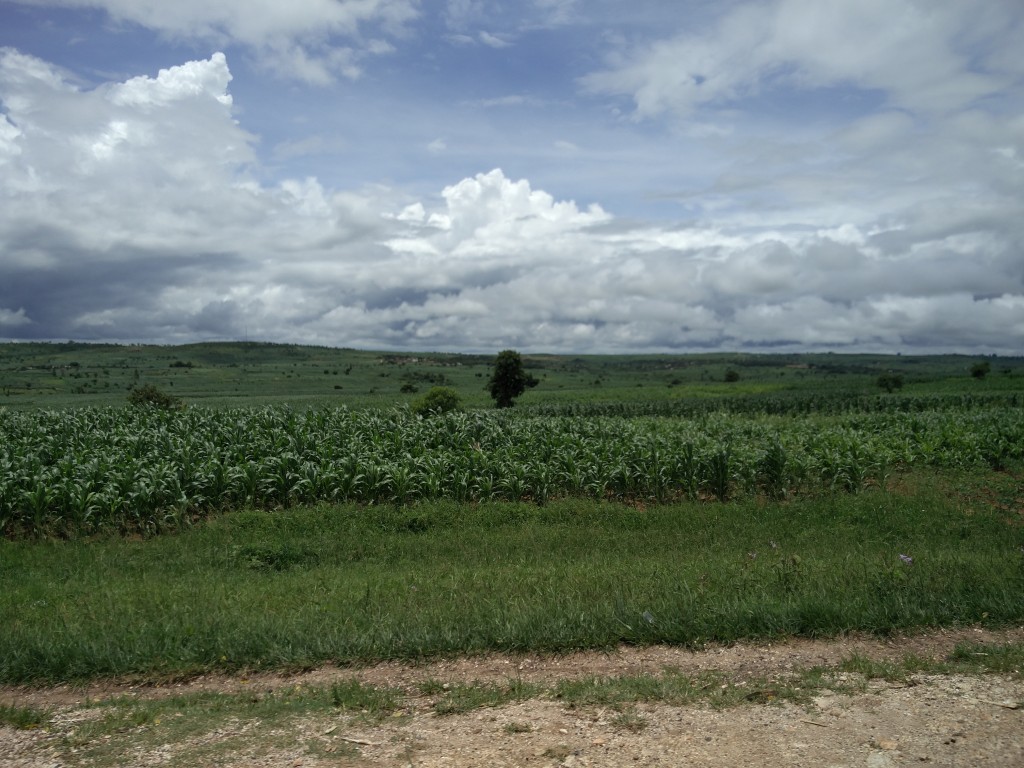 Malawi is known for its friendly people, so much so that its nickname is "the warm heart of Africa". We found this to be true from touchdown onwards; everyone was extremely good-natured, helpful, and full of a characteristic warm and easy laughter – even the customs officials!
This positive attitude persists despite various hardships: Malawi is one of the poorest countries in the world, and the life expectancy at birth is only 50 years (due in part to a very high prevalence of HIV — at least 10%).
Malawi (whose name means 'flames of fire' to describe the golden sunsets on Lake Malawi) became independent from England in 1964 under "President for Life" Hastings Banda, who declared that his opponents would become "food for crocodiles". And as our driver Harry explained it, he repeatedly made good on that promise. Under Banda's authoritarian rule, women were forbidden to wear pants, bell-bottoms were expressly forbidden, and men arriving at the airport with long hair were offered a choice of the airport barber or a flight home. As one article from the end of his rule explains, these laws were "designed by the president to keep wandering hippie tourists out of Malawi," and according to a party spokesman "seeing women in pants would be just as disruptive in traditional Malawian society as seeing a naked person walking down the street in America." Banda also imprisoned scores of artists, activists and other citizens, without charge or trial – like Jack Mapanje, the poet quoted at the beginning of this post and pictured below.

While these laws and Banda's rule came an end in 1994 with the instatement of a multi-party democracy, our friend Megan (who had served in the Peace Corps in Malawi a few years back) had warned us that pants on women were still a big no-no. Things seem to have changed since then, as we saw our fair share of women in pants (no bell-bottoms, though!).
Unfortunately, the new government has not necessarily brought positive change in other areas. Corruption is rampant, and it has been claimed that one third of Malawi's government revenue is lost through fraud, including a large chunk of foreign aid earmarked for HIV/AIDS prevention.
After learning a lot from Harry, we arrived at our AirBnb to a warm greeting from our host's housekeeper Wakisa. (Our Airbnb host was away visiting family in Canada.)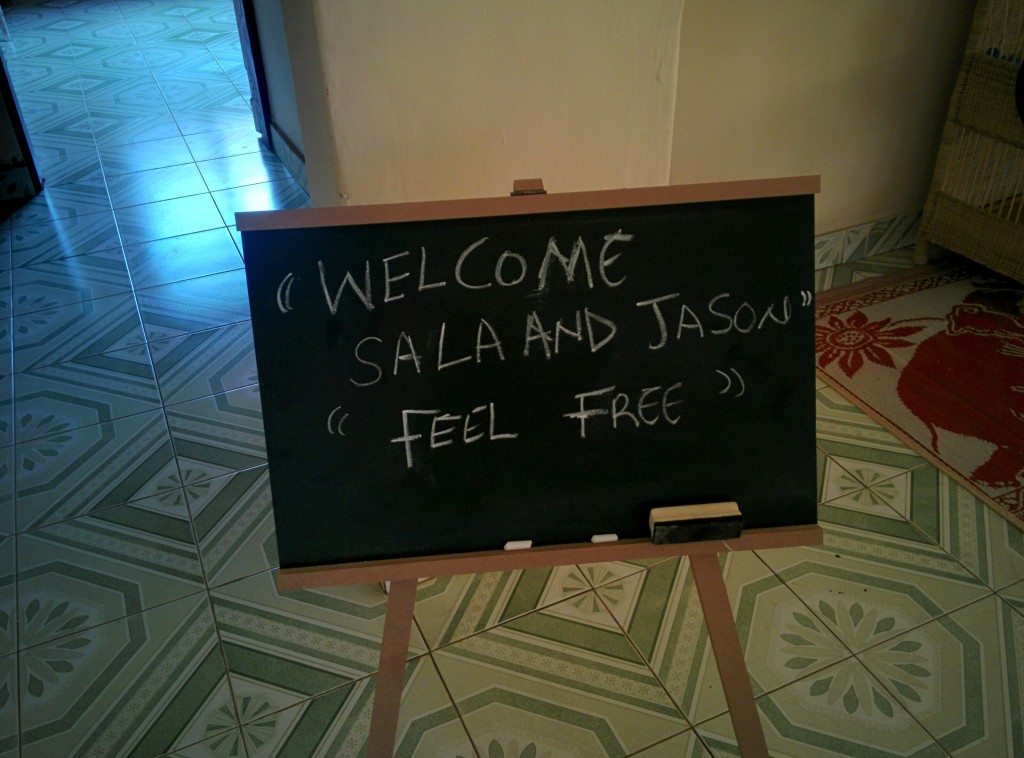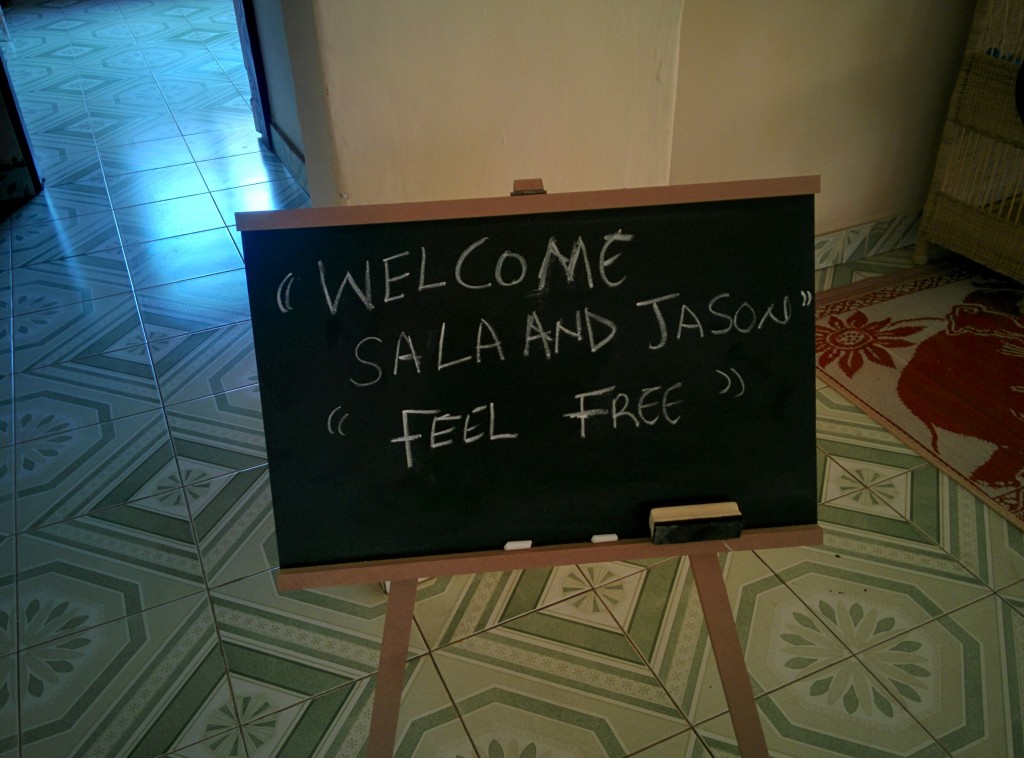 We were a bit concerned to find that the nearest store or restaurant was at least a 30 minute walk away — until an unexpected food delivery from our host arrived just as our stomachs started growling. She had ordered us some delicious Indian food! Now fed, we decided that we would still enjoy a walk to explore our surroundings (and maybe find a beer).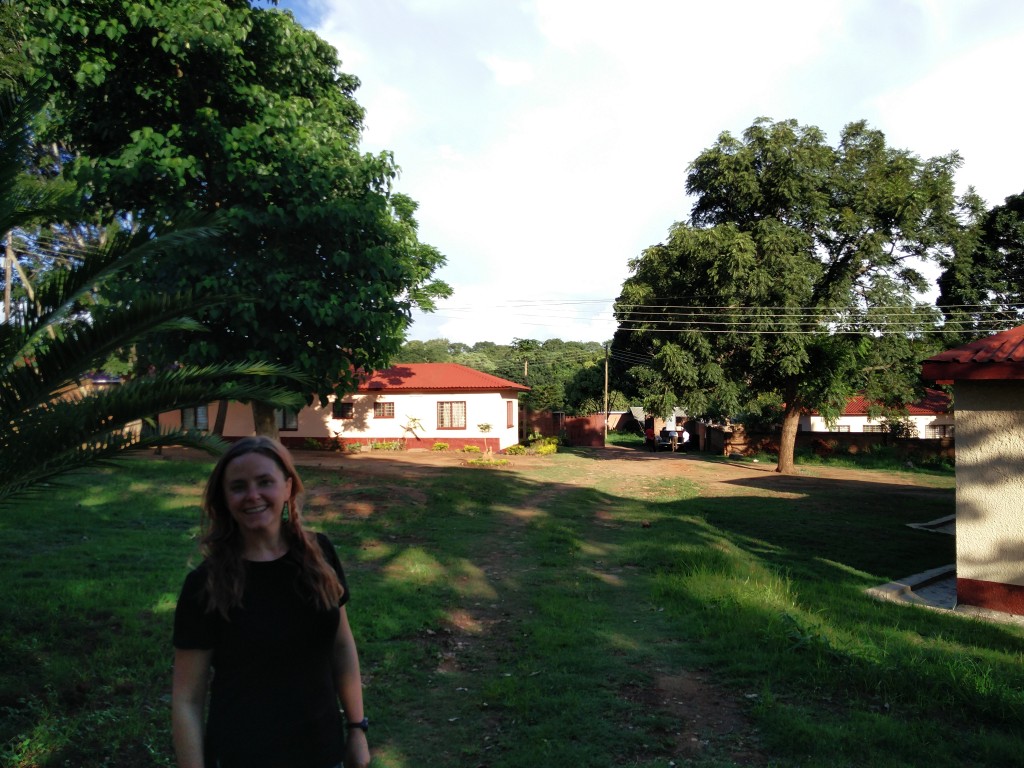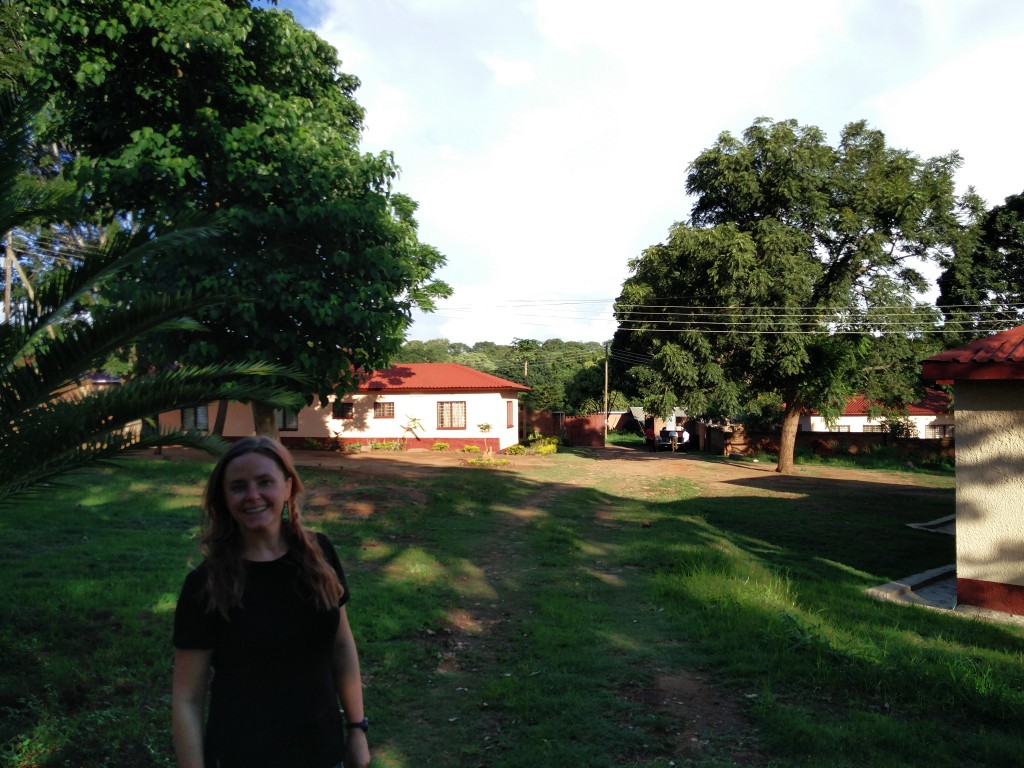 The surrounding area (creatively named "Area 32") was filled with non-profits, and we walked by several embassies on our way to the store.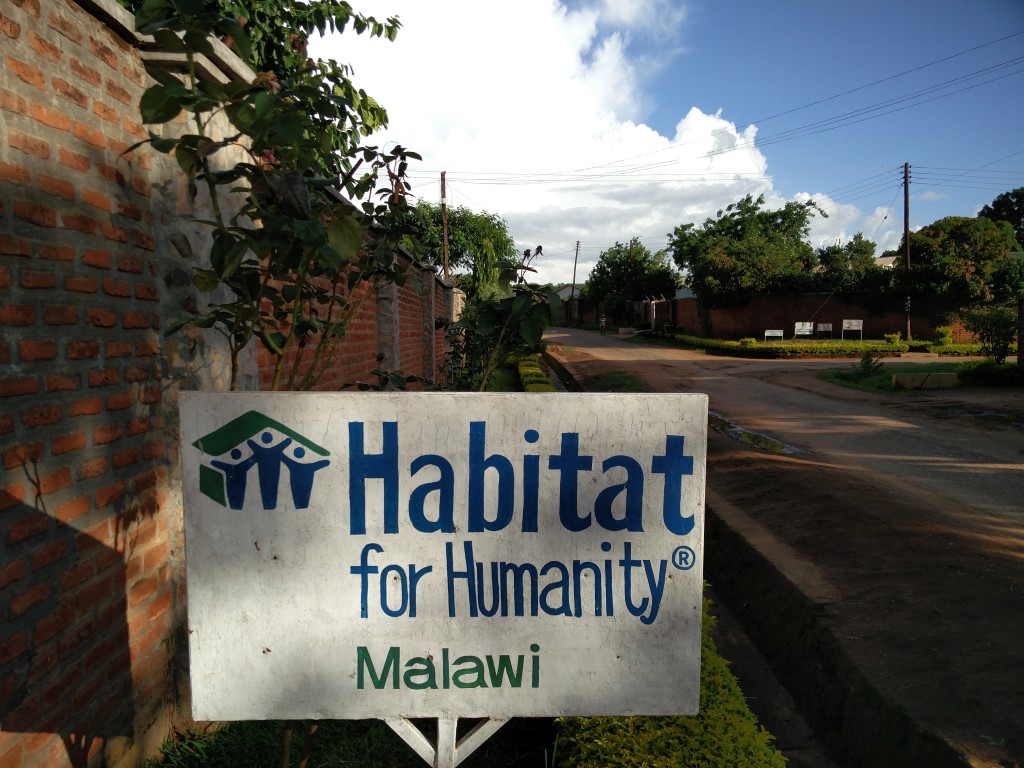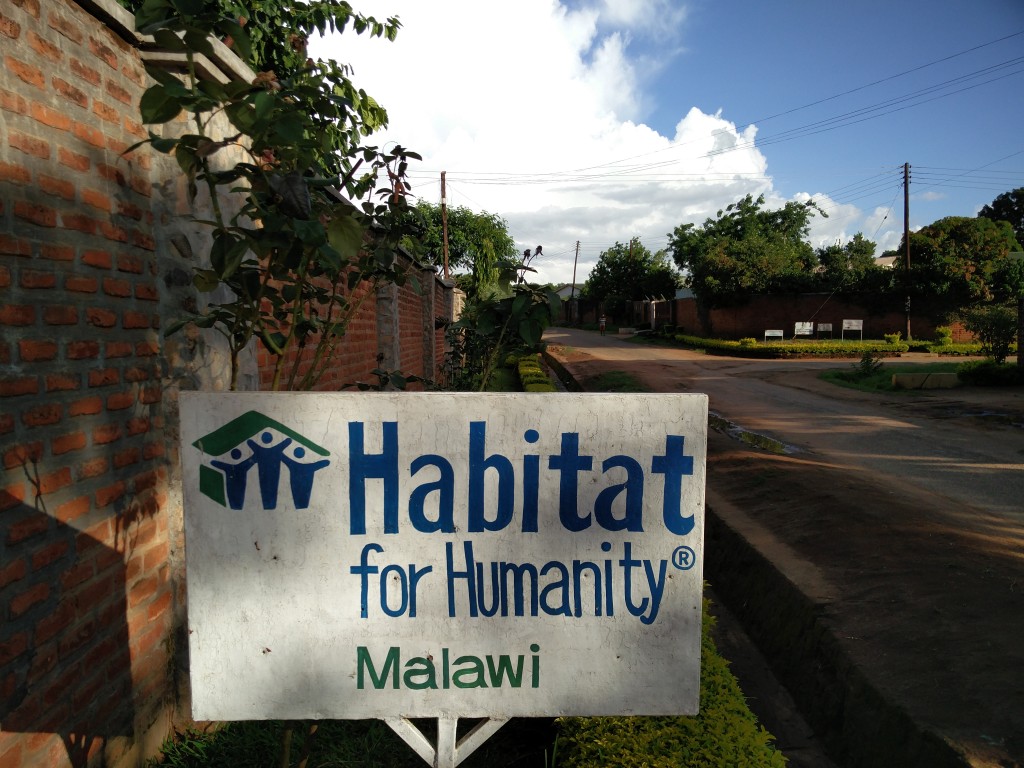 Even the police we passed on the way were friendly, and we chatted about nothing in particular for almost 10 minutes before continuing onwards to the local market — where we did find beer, as well as this rather-disappointing toy selection.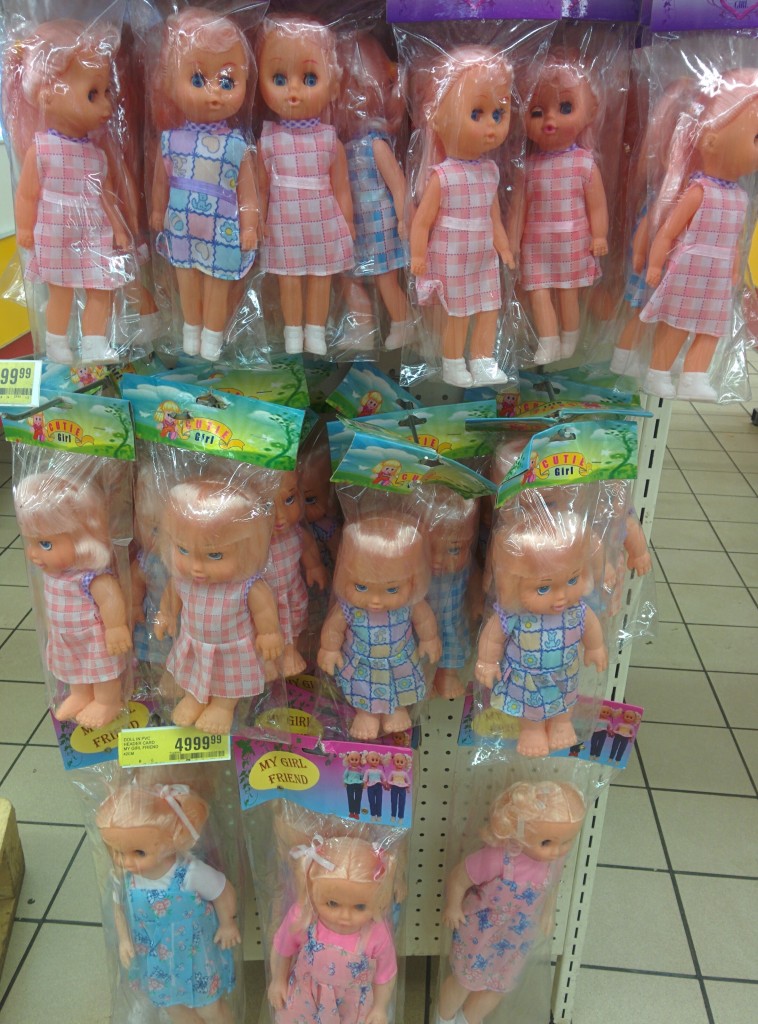 Soon after arriving home, the lights clicked off. We had heard that power outages were common in Malawi, but after an hour, we were getting a bit concerned since our plan for the following day had been to work (and our laptop batteries were running low). As we explored the house with headlamps, we eventually located a meter with a glowing red light, and some searches on our phones revealed that it was a prepaid electricity meter (much like a prepaid cellular plan) — and our host had apparently forgotten to buy a top-up before leaving the country.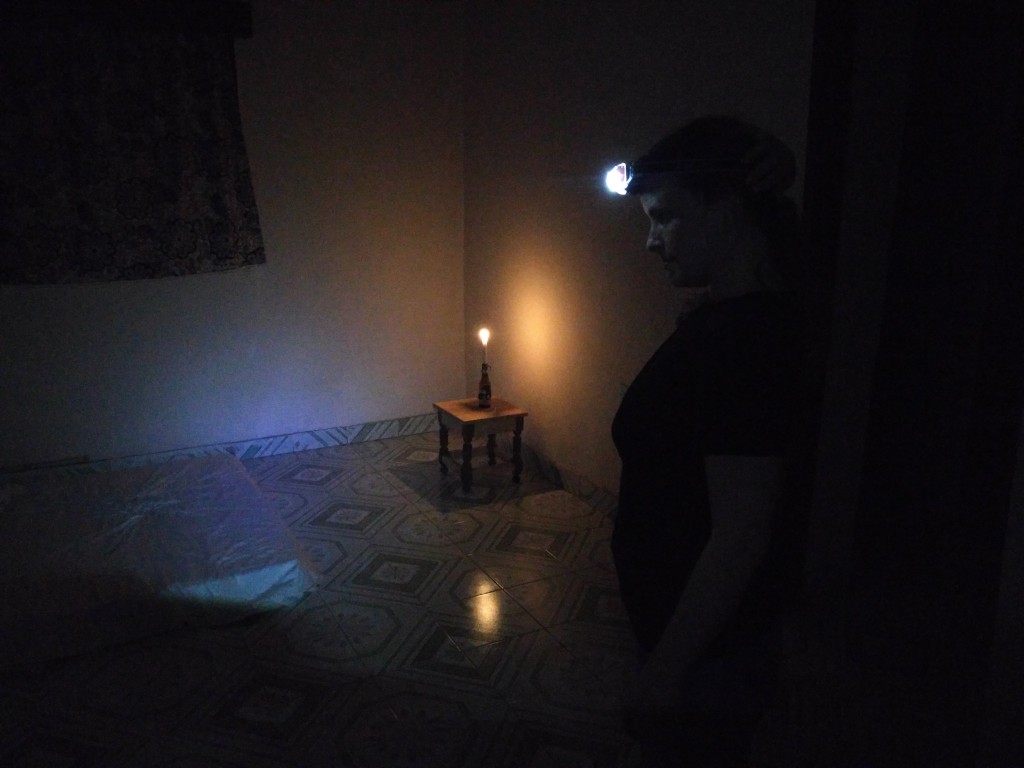 We spent the night reading by candlelight, and the next morning Wakisa arrived just as we were venturing out to find a top-up and helped us get the lights back on. We spent the day working and listening to the sounds of thunder and rain from an amazing thunderstorm.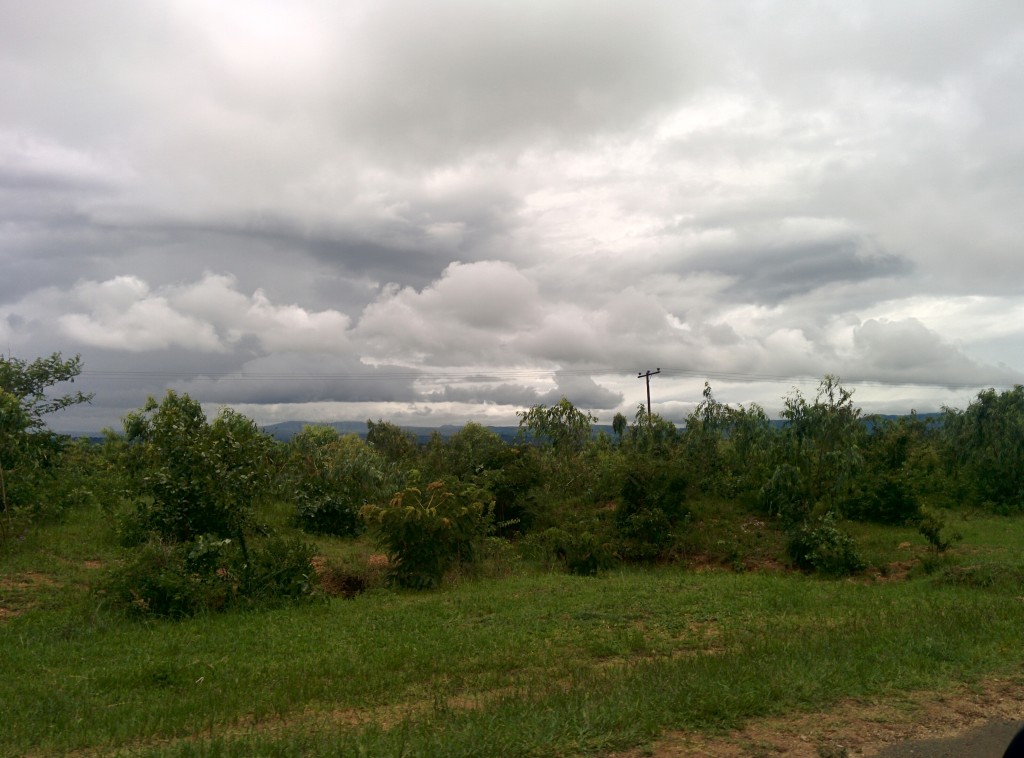 The next day, Harry picked us up for the two-hour drive to Salima, where we planned to stay a couple nights with some of Megan's friends. On the way, we got to see more beautiful countryside, as well as some quite creative local means of transport.