After an amazing time in South America, it was finally time to say goodbye.
A bus ride and several long flights later, it was bittersweet to find ourselves back in the Northern hemisphere gazing at this familiar landmark. At least, we were very excited to get a chance to catch up with friends who we hadn't seen in awhile.

Strike the bitter — we were actually looking at the 25th de Abril bridge in Lisbon, which was constructed by the same company as the Bay Bridge back home in San Francisco (and which has the same International Orange paint color as the Golden Gate Bridge). And Portugal was just the first stop of many in Europe where we planned to see good friends from the Bay who had moved across the pond.
Here in Lisbon, that meant Gautam and Daria, our dear friends from the Hillegass Parker co-op who moved to Portugal to pursue new horizons in Neuroscience and Dance. They showed us an amazing time in Lisbon:
From Gautam's office at the Champalimaud Centre for the Unknown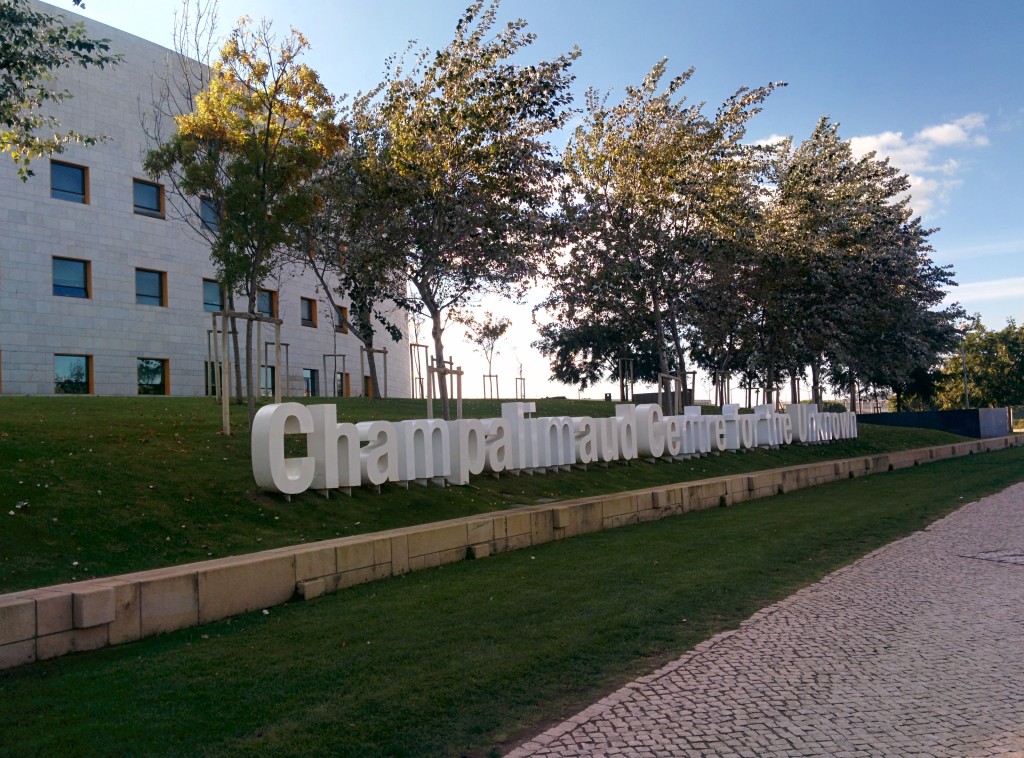 where we got to mess around with a million-dollar microscope and crash a journal club meeting exploring how neural response in the motor cortex relates to movement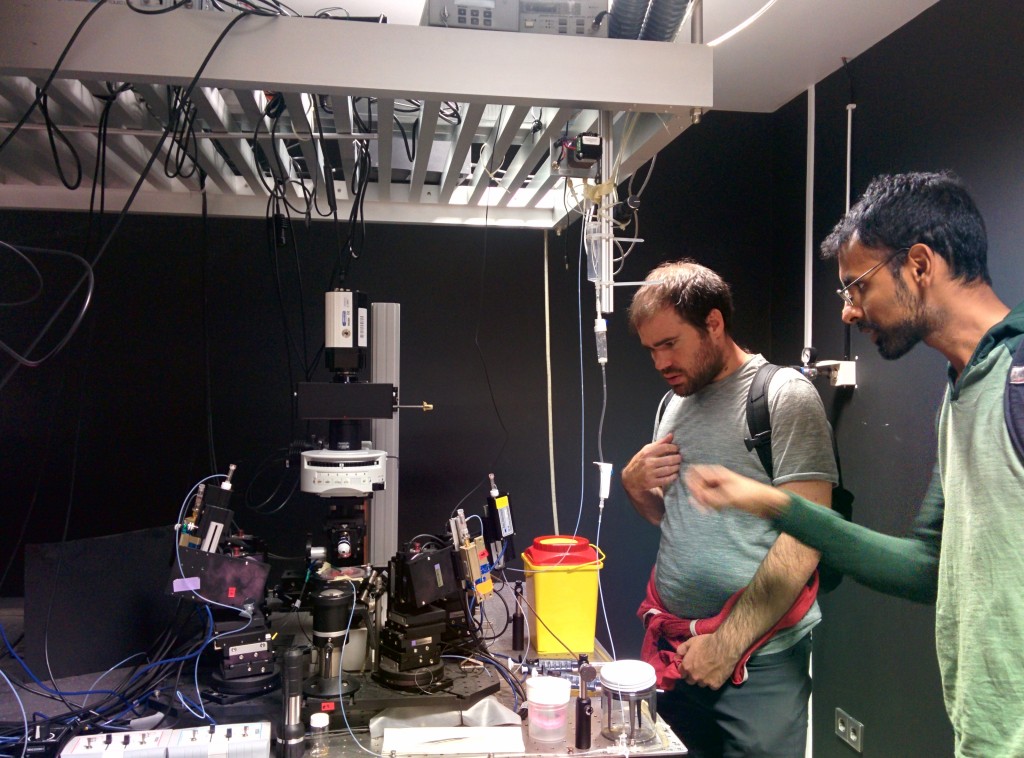 To the Quinta de la Regeleira in Sintra, a fantastical maze of nature, castles, and artificial caves built by Freemason and entomologist António Augusto Carvalho Monteiro.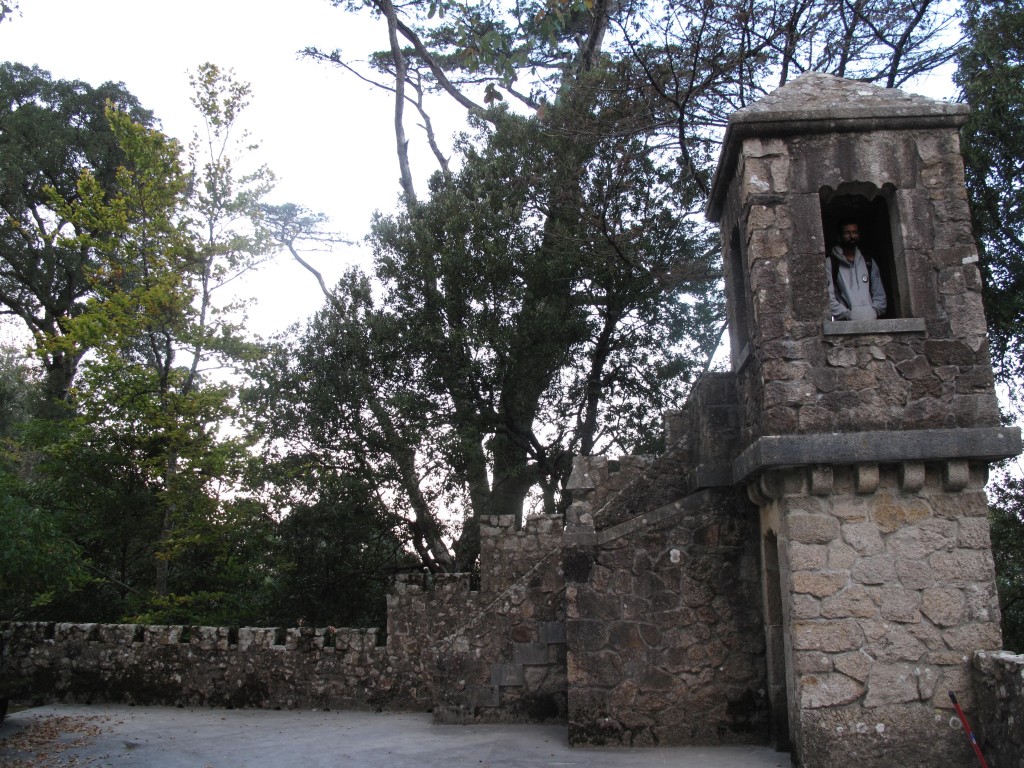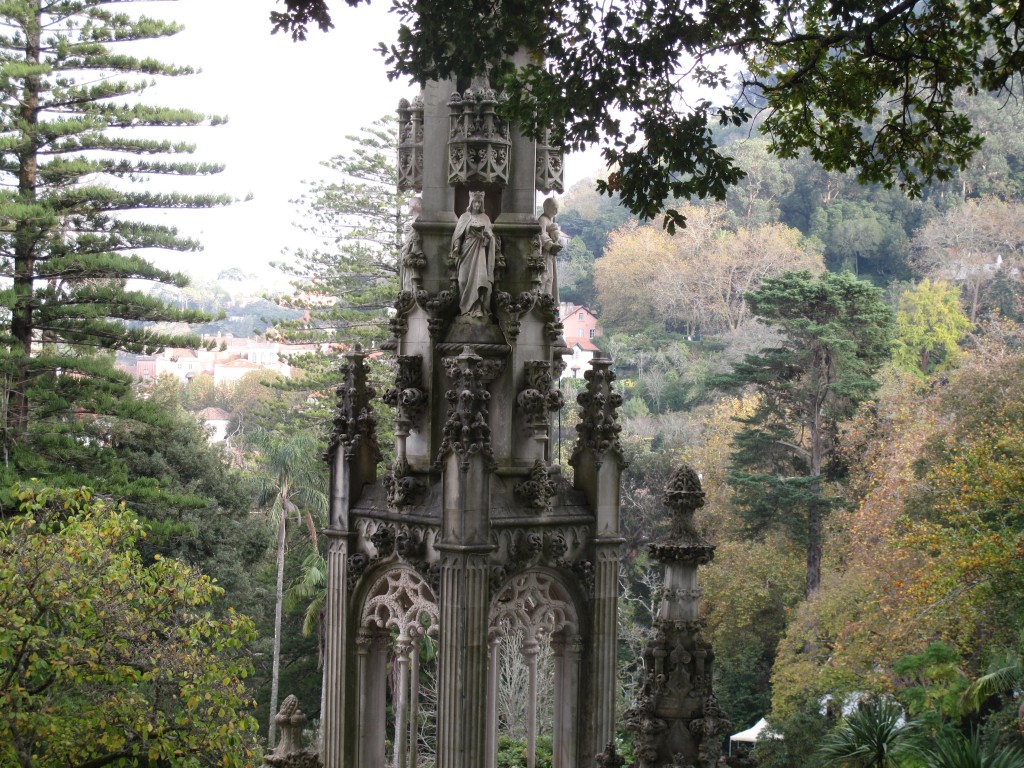 To an abandoned 5-story restaurant full of grafitti, glass, and the best views of Lisbon.


To some wonderful dinner parties, one of which ended with Daria giving Sarah an impromptu haircut (thanks Daria!).

We also went on lots of other great adventures, including dinner at a vegan anarchist collective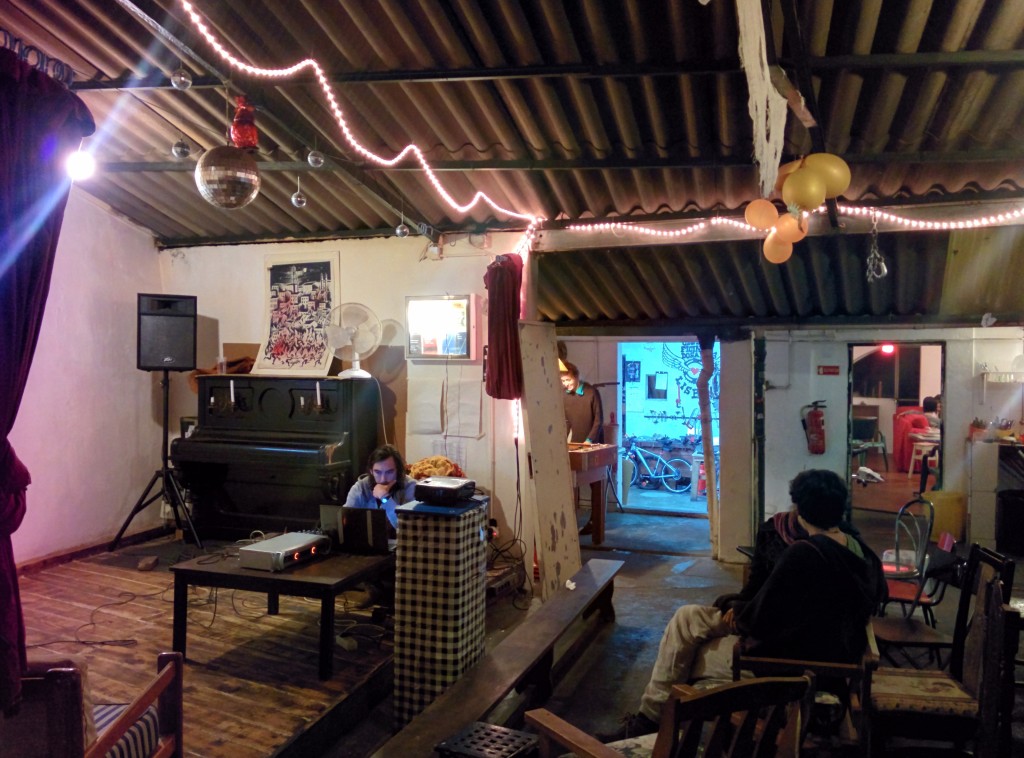 Listening to the soulful sounds of Fado (photo via Grayline.com)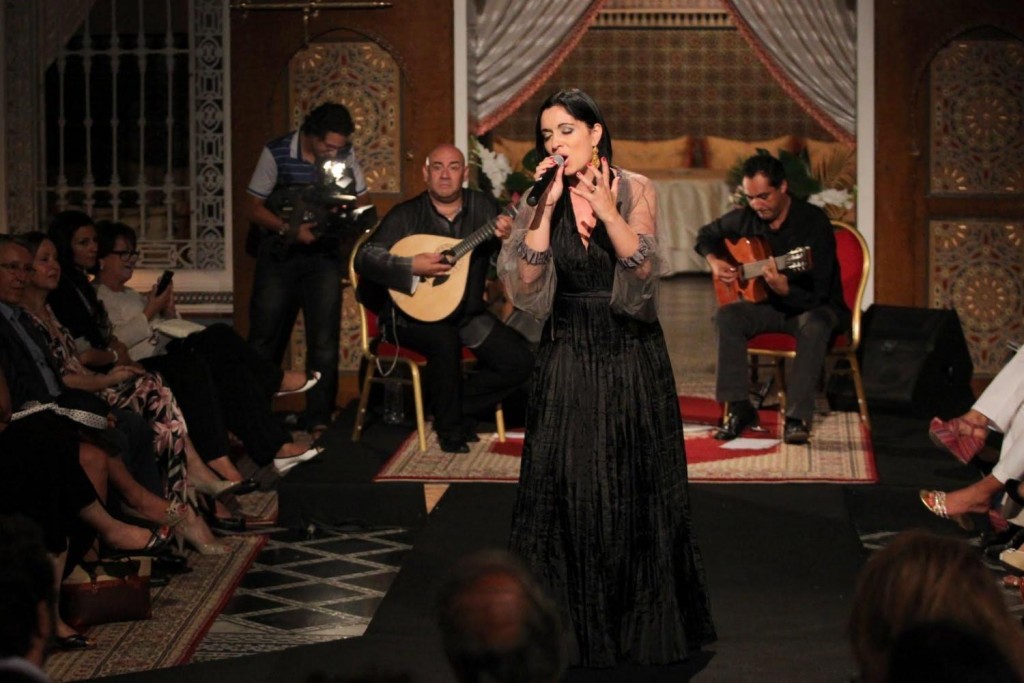 Checking out art shows, including an exhibit of Aditya Aryal.  His image here depicts Pushpa Basnet, a social worker in Nepal.

Visiting Lisbon's lively Pink Road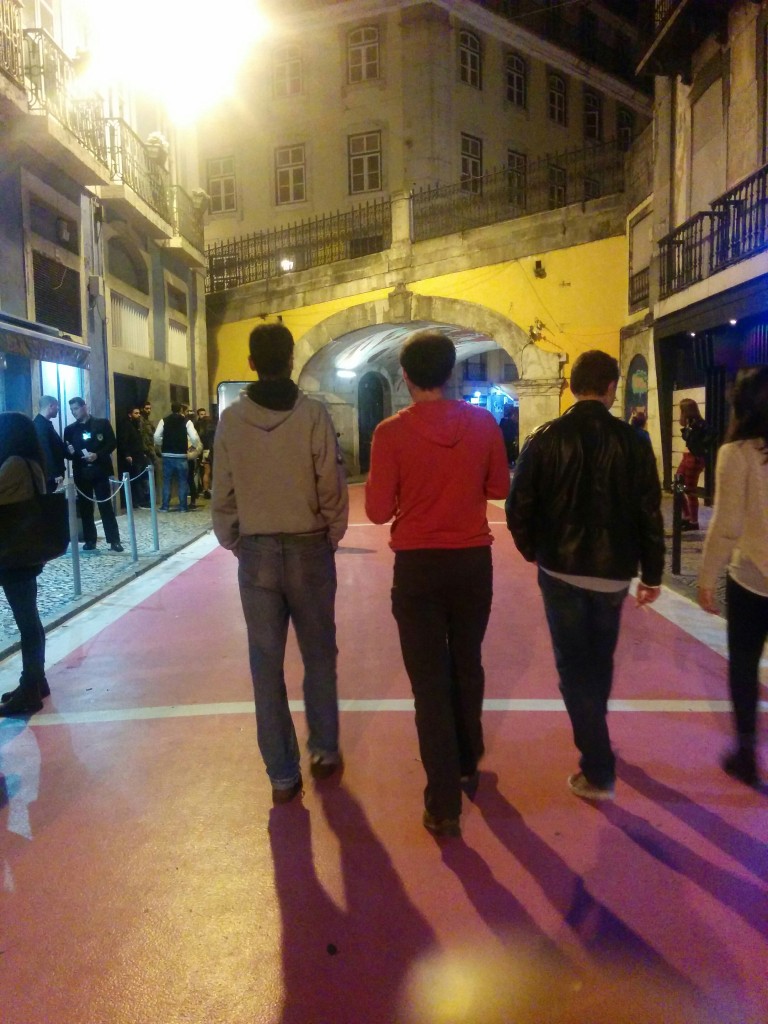 Crashing Portugeuse birthday parties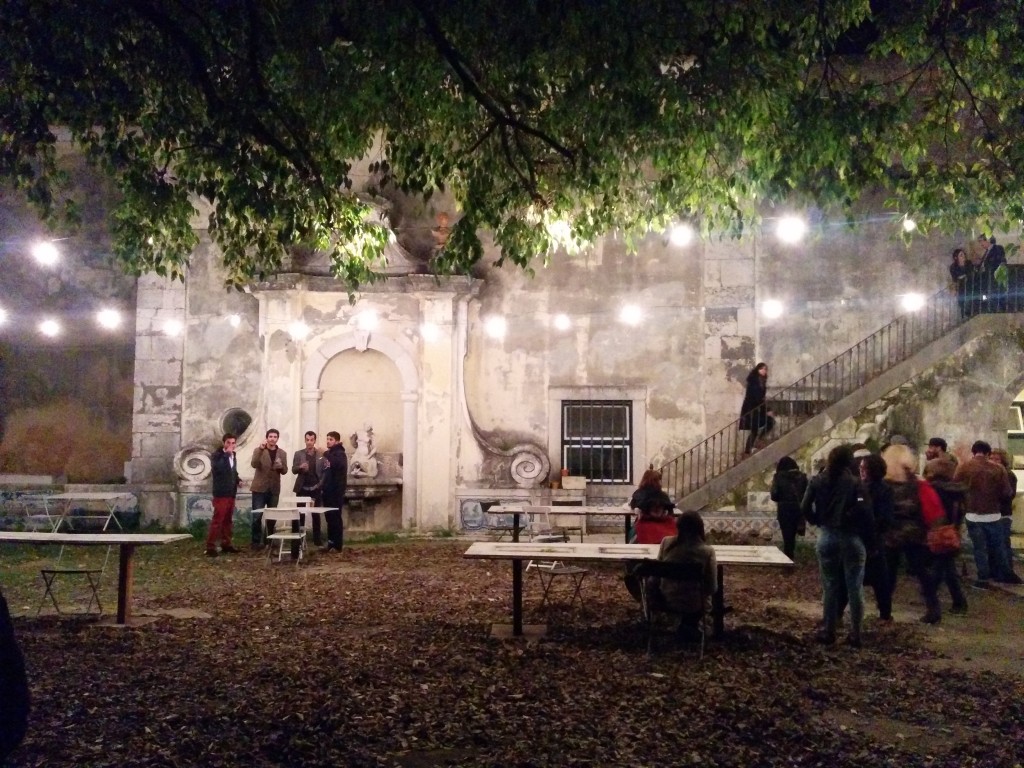 And just generally soaking up the wonderful atmosphere and delicious food of Lisboa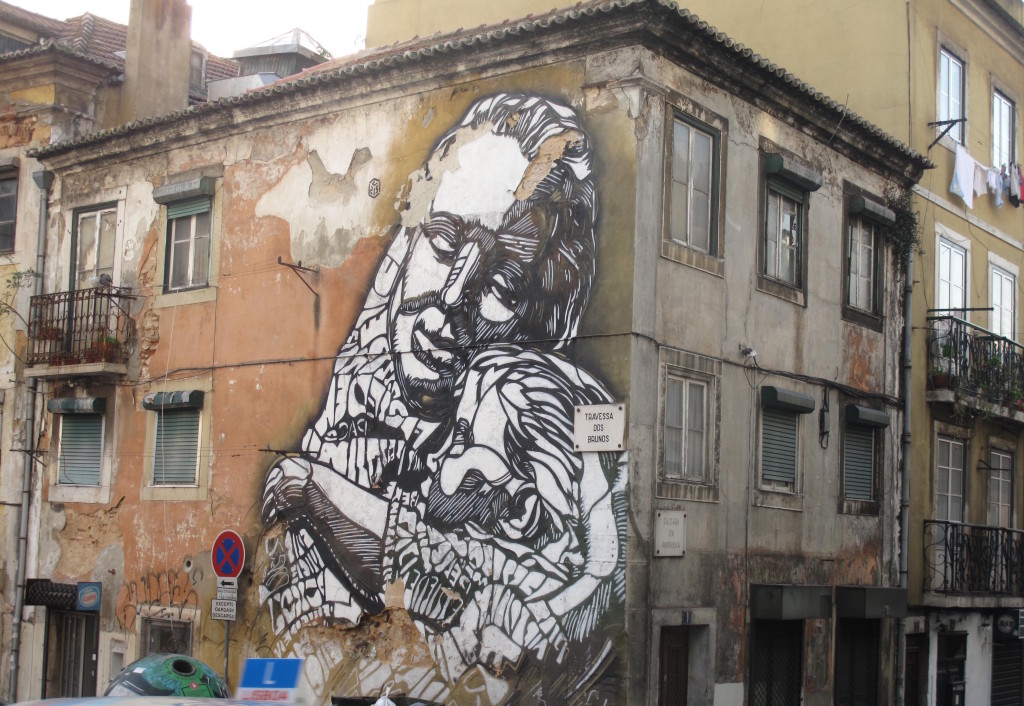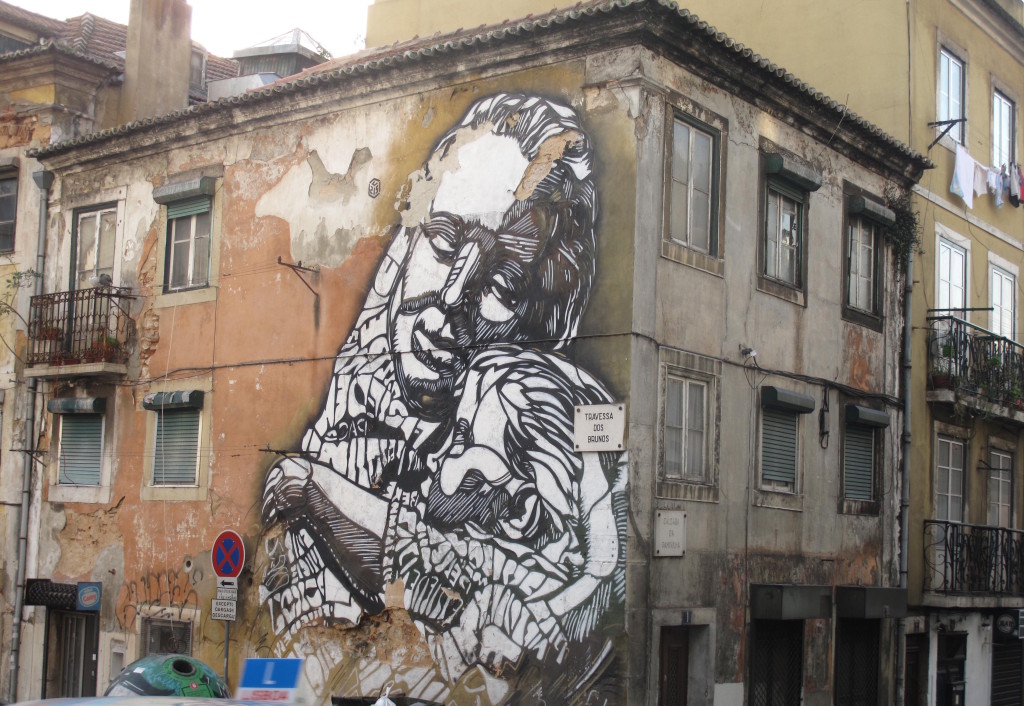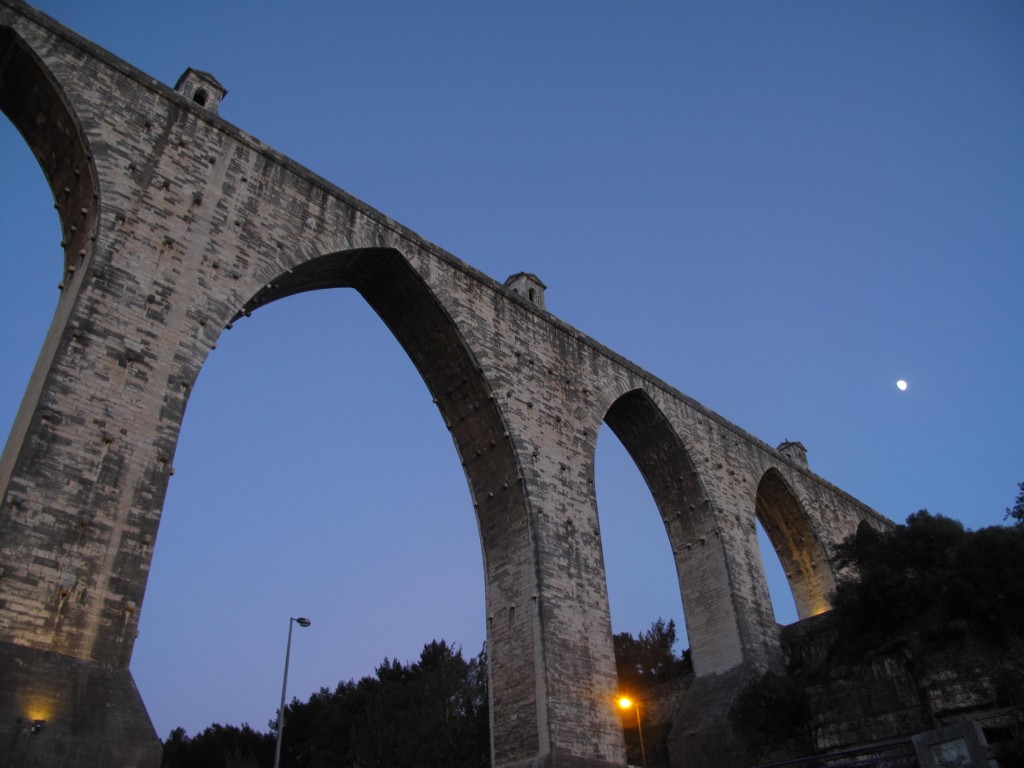 All too soon, it was time to move on, but before leaving Portugal we took a quick train ride up the coast to Porto, the home of Port wine.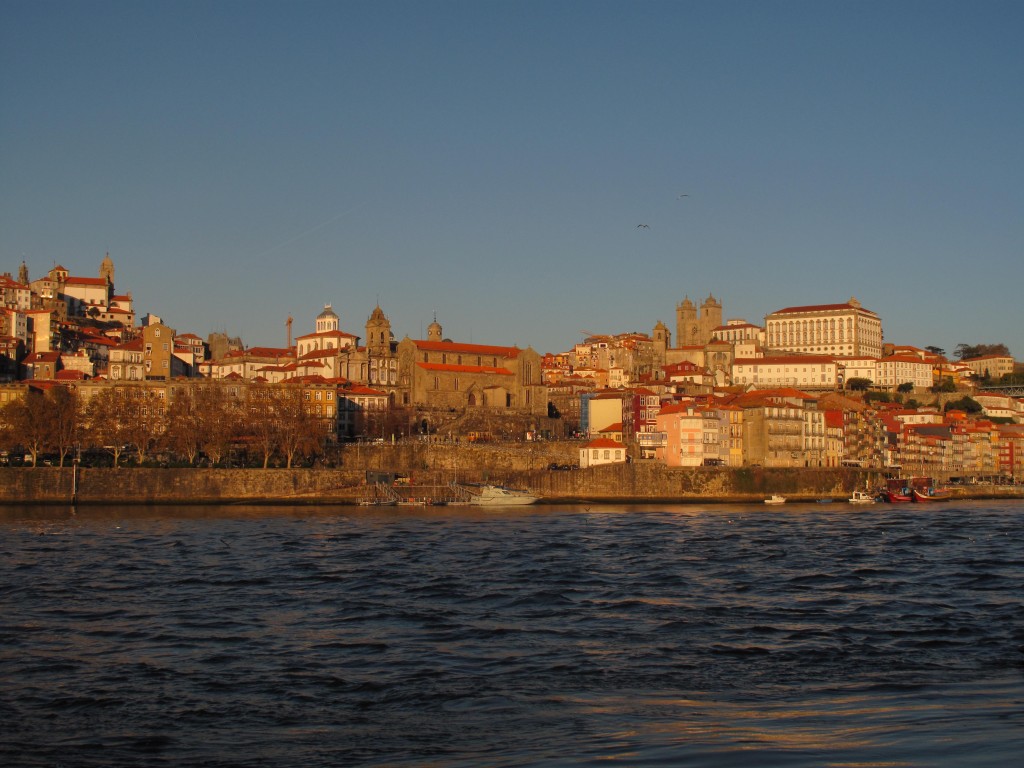 We stayed in a cozy apartment above a photo studio that apparently specializes in trippy, 80s-era photos. Those bangs though!

We took a tour of Graham's, where we learned about how Port is made, and got to taste a huge variety of different vintages and styles.  The two barrels at the bottom are from the 1800s, and they had just recently broken one open and bottled it at a total retail price of $3 million! For some reason, this one wasn't on our tasting menu.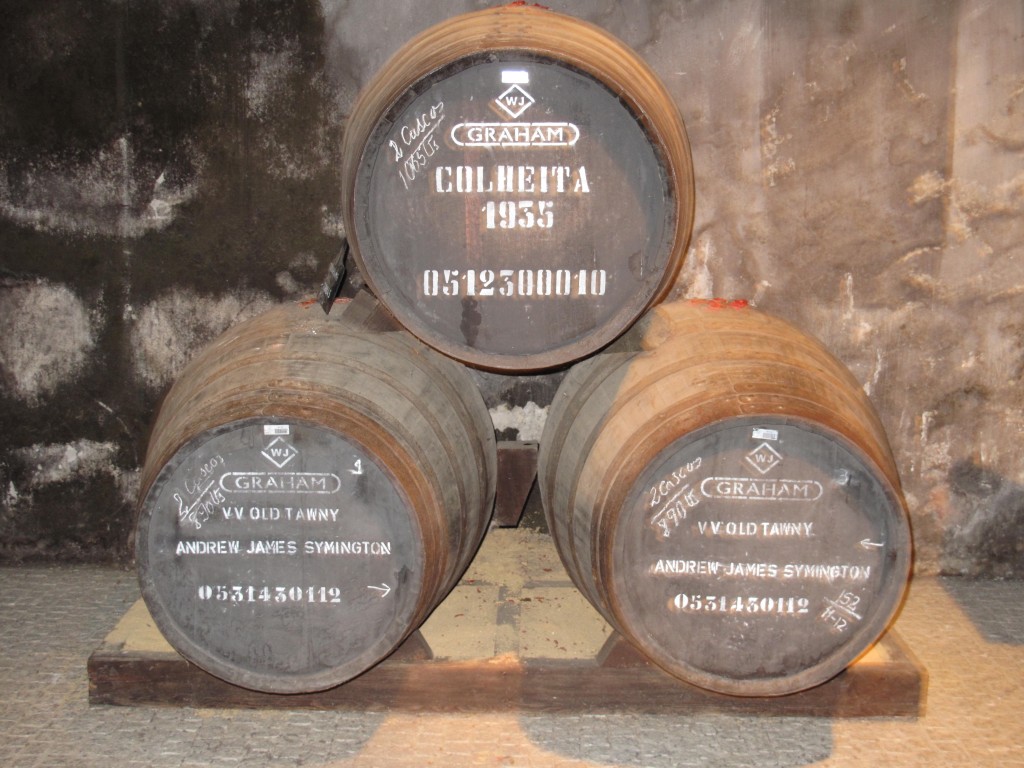 We also experienced our first Exit Games in Porto — where you have to solve puzzles to get out of a locked room. We were **so close** to escaping in time.

We also tried several versions of the famous Francesinha (bread, wet-cured ham, linguica, sausage, and steak, covered with melted cheese and a hot thick tomato and beer sauce served with french fries), ranked as one of the top 10 sandwiches in the world.

Stay tuned for more European adventures!