From Portugal, we had planned to move on to Paris to meet up with Jason's cousin Allison (who lives there) and our friends Jabran and Megan (who happened to be visiting for a few days from Boston). Then, just a day or two into our time in Lisbon, we heard the terrible news about the senseless attacks.
After some research and discussion, we decided we didn't want to let this act scare us into changing our plans. And when we arrived in Paris, despite an undercurrent of mourning, we found that by and large, Parisians were managing to go about their lives with a surprising and inspiring level of joy and normalcy.

It was a whirlwind tour, which began with a traditional Thanksgiving dinner with Allison, who invited us to join her for the festivities at her dorm in Cité Internationale Universitaire de Paris, where she's staying while she works at the OECD. We caught up over heaping servings of turkey, cranberry relish, mashed potatoes, gravy, and wine, which was delicious. It was so fun to spend the holiday with family while abroad!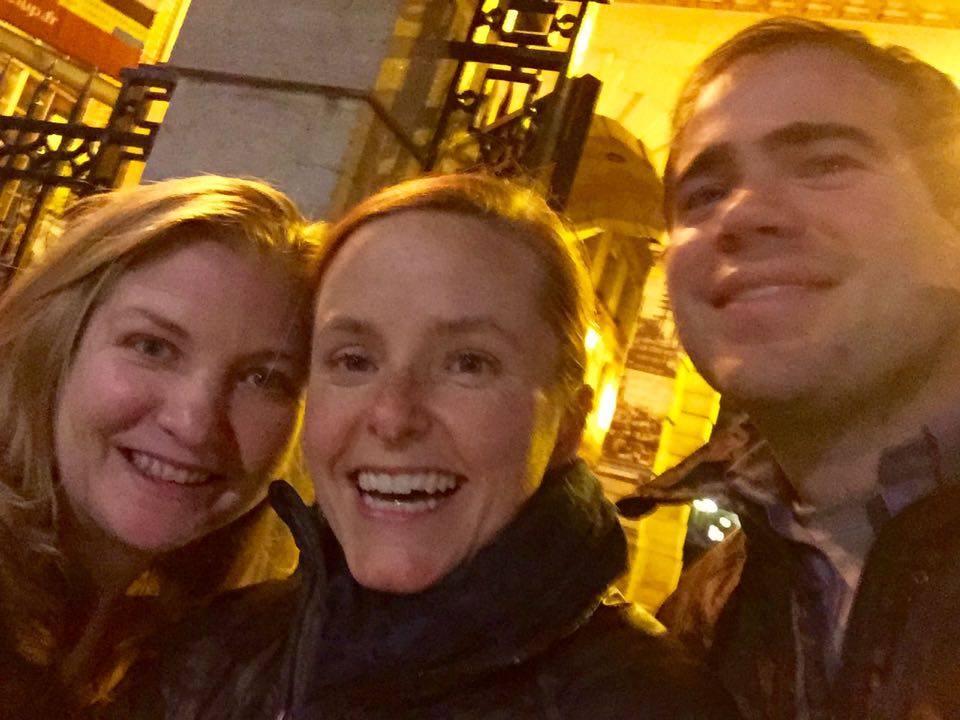 Then, we spent the next few days seeing the sights with Jabran and Megan, and their fun Italian friends Marco and Luisa.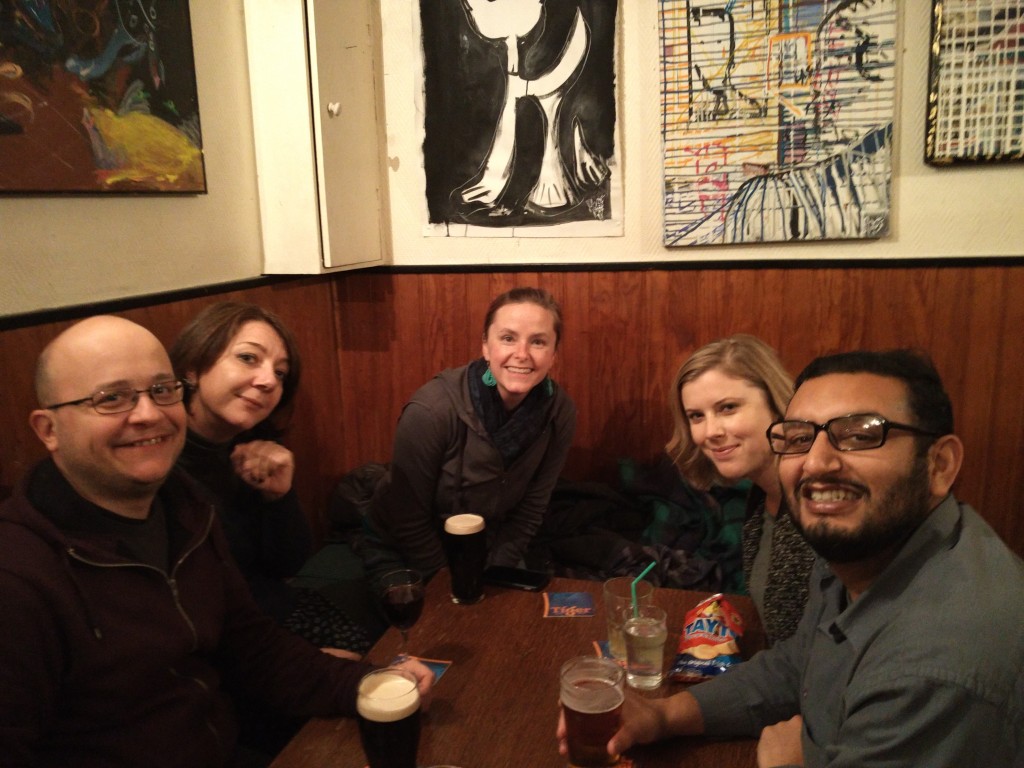 Among lots of other things, we visited our first museums of the trip(!!), the Musee d'Orsay and the D'Orangerie, which had a whole wing specially constructed to show off Monet's water lilies.

We relished in seeing so much art.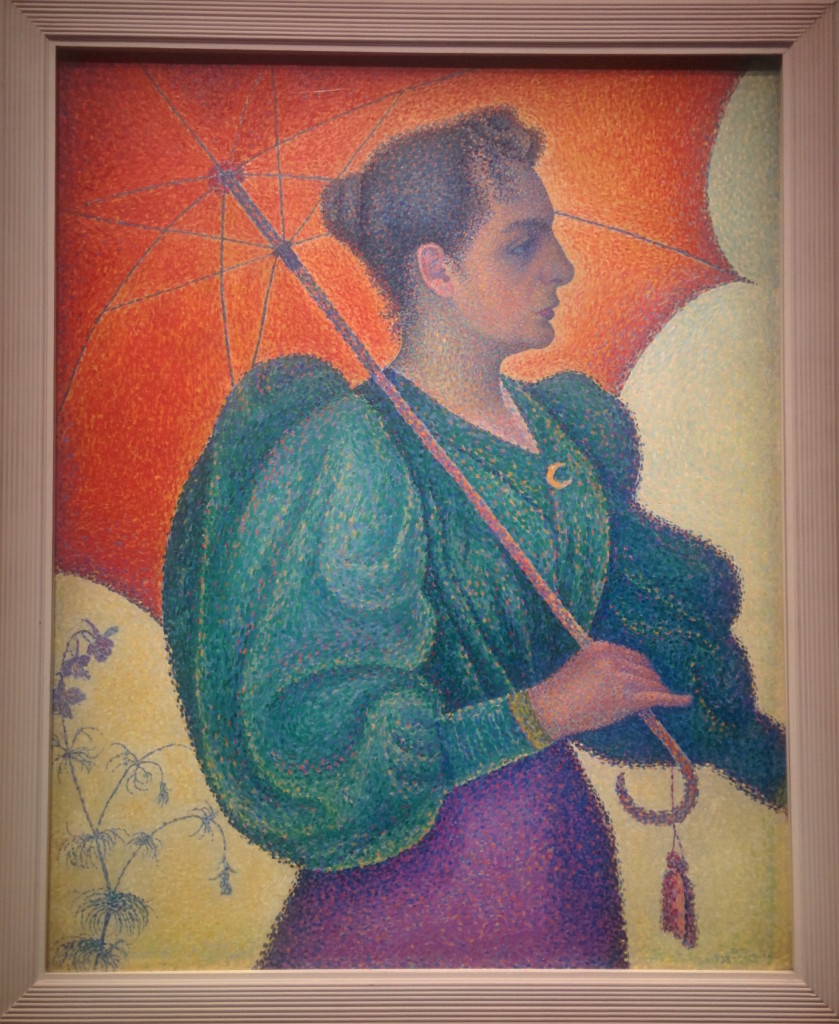 And of course, we ate way too much delicious food — this decadent pastry is just one small example.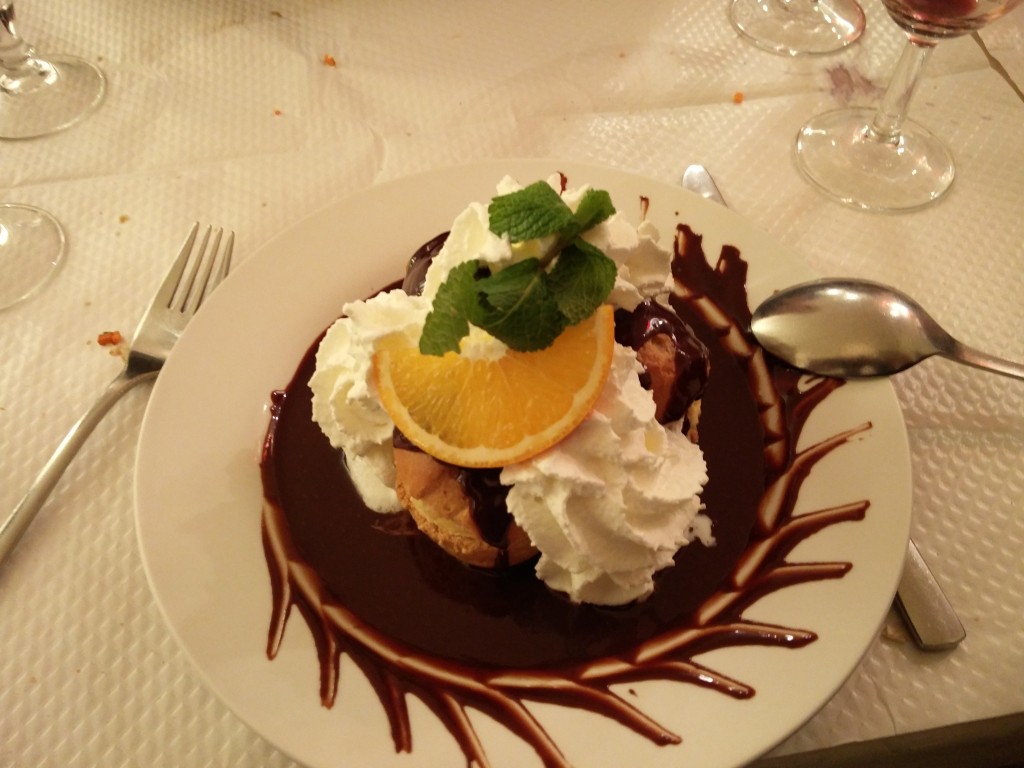 On our last day, we tried out the city bikes on a tour to one of Paris' most beautiful parks, Parc des Buttes Chaumont.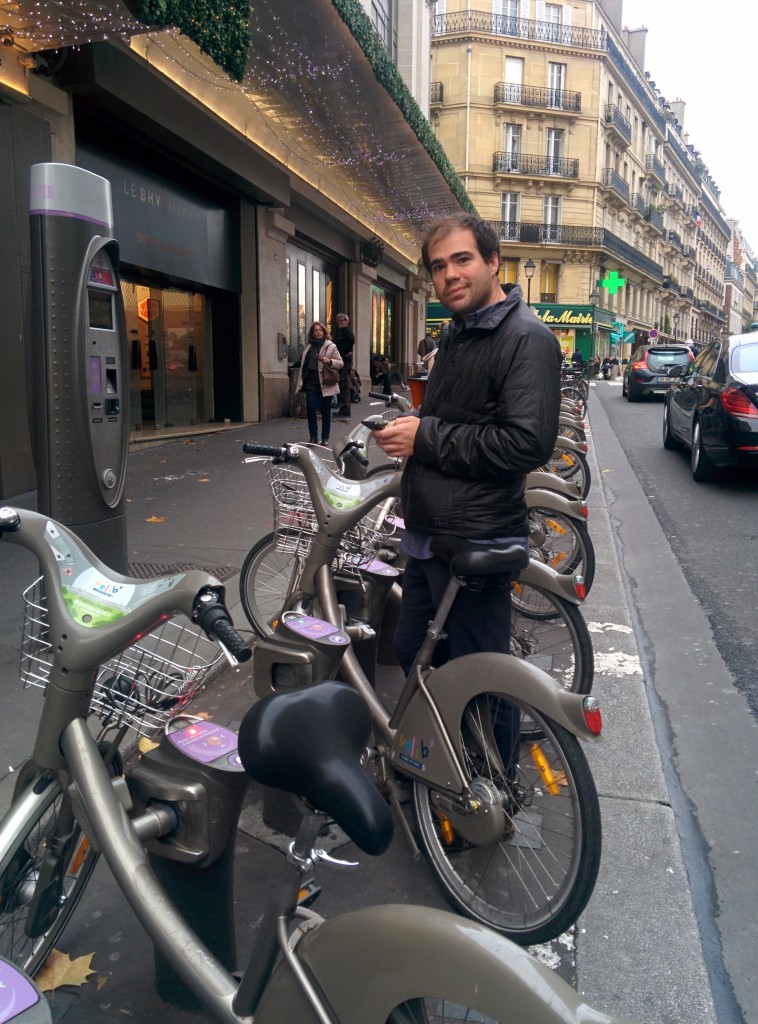 While most of the streets were pretty narrow for biking (as expected), we were excited to see several bike-friendly features including allowing bikes to yield through stop signs and stop lights and to ride against traffic on one-way streets with speed limits <30 km/h.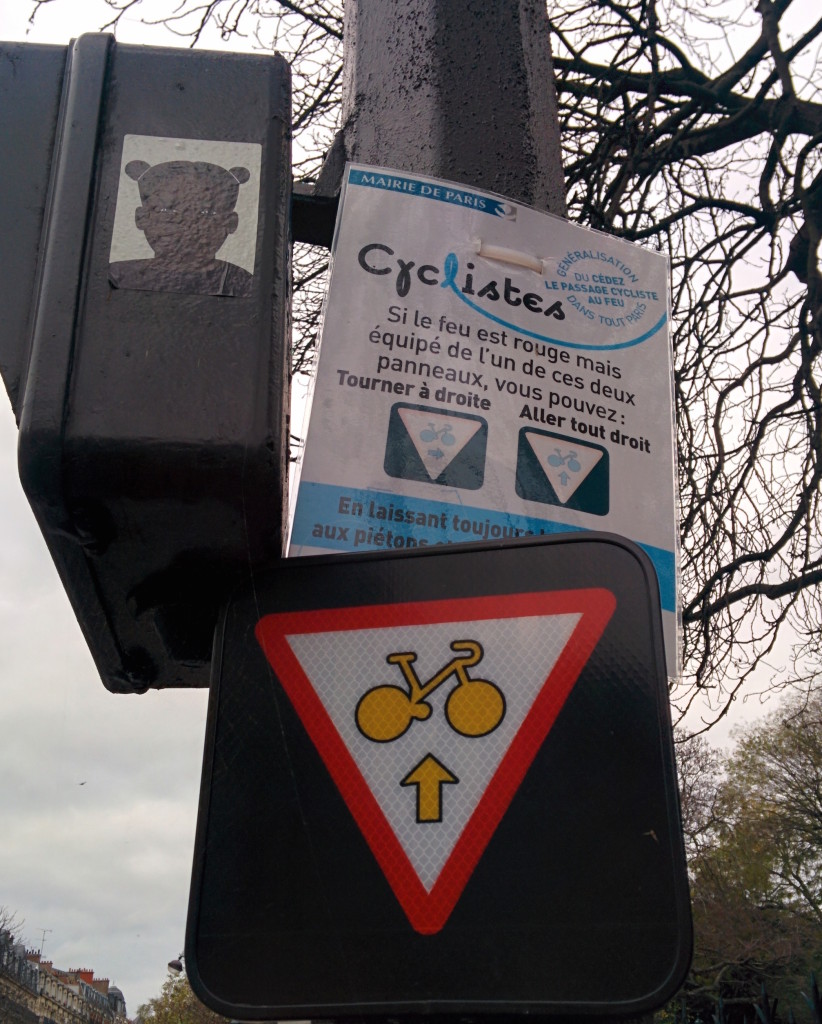 While the bike infrastructure was much better than we anticipated, it still paled in comparison to our next stop — the Netherlands.